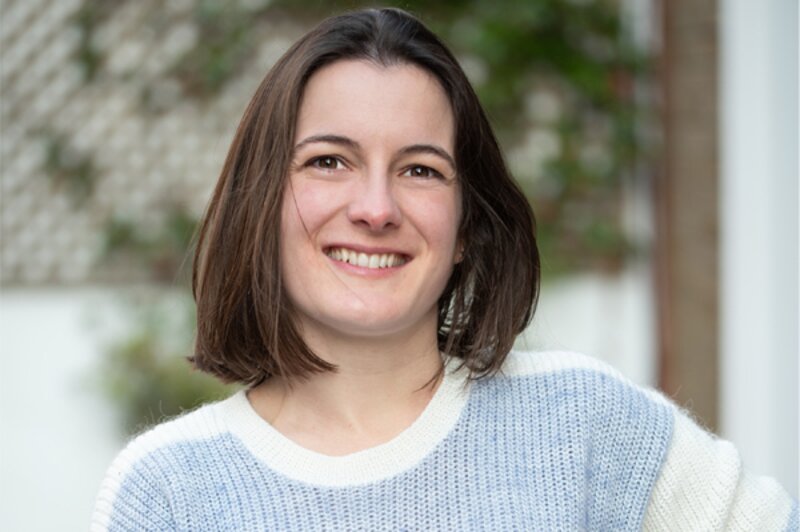 Sustainable travel start-up Byway achieves B Corporation status
Firm met highest standards in social and environmental performance
Sustainable travel company Byway has been certified as a B Corporation.
B Corps are businesses that meet the highest standards of verified social and environmental performance, public transparency and legal accountability to balance profit and purpose. Certification provides consumers with a means to ensure that they are supporting socially and environmentally responsible businesses.
Byway achieved 90.5 points in the B Impact Assessment, with 80 required to certify. This measures company governance as well as how it looks after its workers, community, environment and customers.
The certification came as Byway started offering flight-free vegan holidays.
Founder and chief executive Cat Jones said: "We created Byway to balance people, planet and profit while bringing slow travel to the mainstream, and I'm delighted that our certification as a B Corp has made it official.
"As a B Corp, we are more accountable than ever for our social and environmental goals, which include reducing the climate impact of leisure travel through slower, flight-free journeys and prioritising delightful lesser-known locations in our holidays, away from tourist hotspots.
"Since launching in 2020, our mission to make slow travel mainstream has been at the heart of everything we do. This stems from our belief that a slower, more sustainable approach to travel is better for our customers, the planet, and the communities we travel to.
"We are excited to continue using the B Corp assessments and frameworks to help us use travel as a force for good in the world."
Intrepid Travel is the largest travel firm to earn B Corp Status. It was certified in 2018.