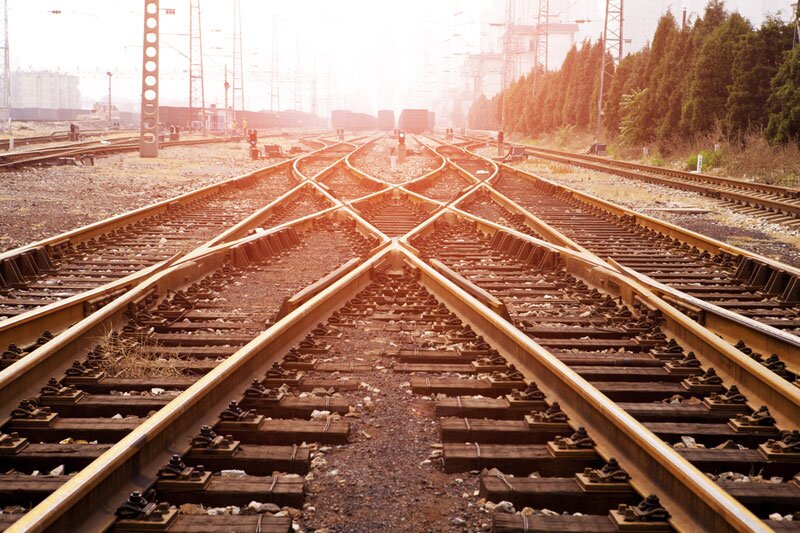 Seatfrog and Capita Travel and Events announce rail bookings upgrade partnership
Partnership offers travellers opportunity to upgrade
Travel start-up Seatfrog has struck a new partnership with Capita Travel and Events, a specialist in UK travel, meetings and event management.
The partnership will offer travellers who book standard advance tickets through Capita the opportunity to upgrade to first class, providing flexibility and access to an on-the-go working environment when travelling on London North Eastern Railway (LNER) journeys.
The partnership also sees Seatfrog's expansion into the business travel industry, with expectations of strong growth for the year ahead, said the travel technology firm.
Data from the Global Business Travel Association predicts continued growth in the business travel industry, with spending expected to reach $1.7 trillion by 2022 as year-on-year spending increased to 7.1% in 2018, thus making the collaboration particularly significant.
Founded in 2017, Seatfrog works by creating a live, dynamic bidding system.