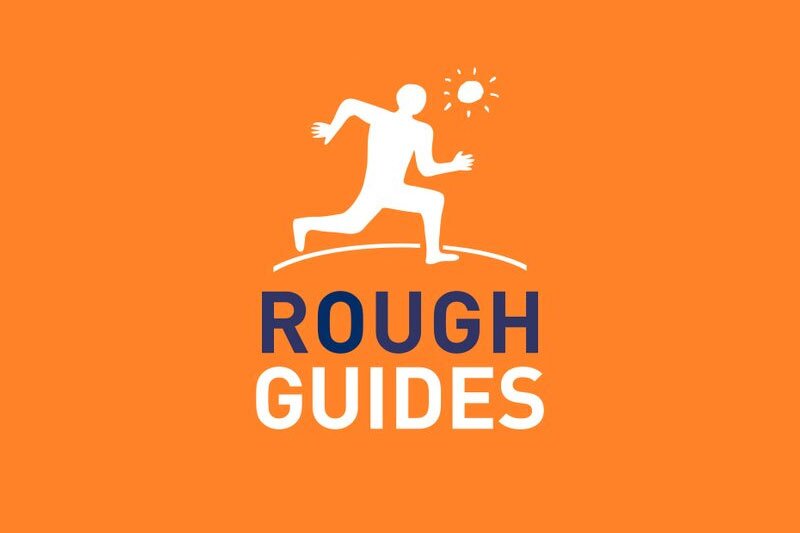 Rough Guides to offering tailor-made trip creation and booking service
Publisher Rough Guides is to offer online tailor-made trip organising and booking from this winter.
The firm said its readers inspired by its print, blog and podcast content can now have their ideal trip created by local experts and then book it on its site.
It advises users to get in touch two to four weeks before their planned departure with their requirements.
They will be asked to fill in a short form and then will be sent back a personalised itinerary which they can tweak before they are ready to book.
Rough Guides chief executive, René Frey, said: "As our readership has evolved over the years, we're conscious that not everyone wants to travel the same way.
"Many people want to hand the time-consuming planning process to an expert and use the time saved to immerse themselves in the culture of a place.
"While many of our loyal readers would never travel without their Rough Guide, they perhaps want an itinerary that is a little less rough.
"And accommodation that's not rough at all. So as part of our commitment to continue to serve adventurous travellers of all ages, we're proud to launch our tailor-made trips."
Rough Guides said the customised nature of the trips mean they will appeal to travellers who want to spend less time planning.
It says they will be unique and independent and adventurous for all ages as well as authentic and planned by destination experts.