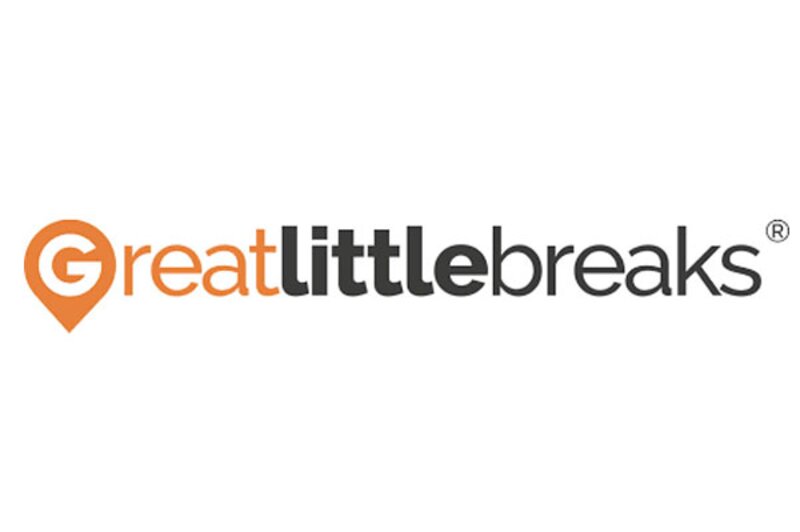 Revamped Great Little Breaks trade website poised to go live
The short breaks operator has made changes based on agent feedback
Short break specialist Great Little Breaks has revamped its trade website based on travel agent feedback.
It is the first major overhaul of the site since the website was launched at the start of 2019. In June last year the operator added its hotel and rail packages, and hotel and theatre breaks, to the site.
The new version of the site, due to go live this month, has improved search functionality.
Agents will be able to conduct a faster search of all the operator's deals on the new site and will be able to search for deals 'near me' or near a specified location.
---
---
The new search function will also allow agents to find deals by typing in a key feature of a deal, such as Blenheim, search for offers available in a specific month, or on specific dates.
Searches will also now be filtered by collection, region and price, and locations can be viewed on an interactive map.
Currently around 50% of the operator's bookings through the trade are made online.
Director of trade relations Chris Cundall said the operator had been inundated with suggestions from agents on how it could improve its trade site.
He said: "We have always valued our agent partners' feedback and over the last year when we have been able to see agents face to face and conduct more training it was clear there were parts of the site where we could make improvements.
"Our team have worked incredibly hard over the last few months to make these improvements and I just know that agents are going to love the new functionality."