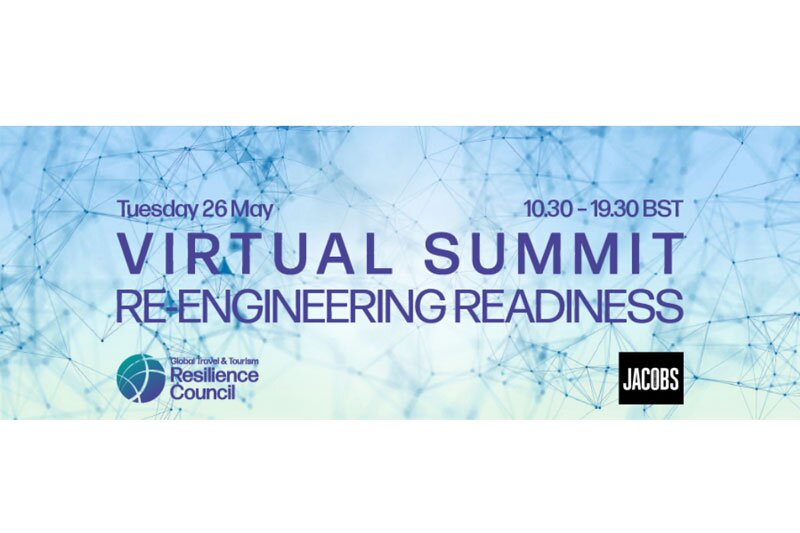 Resilience Council Summit: Tech's role in addressing fear and rebuilding confidence
Watch Tuesday's virtual event session with DXC Technologies and Global Rescue
How can technology be used to reduce fear and address security and safety concerns in a world battling to contain COVID-19?
That was the question asked in a Global Travel and Tourism Resilience Council virtual summit this week in a session facilitated by Travolution.
The council was established five years ago by Travolution parent Jacobs Media Group to provide a global for the travel and tourism sector to discuss, debate and share best practice for crisis management and recovery.
Technology suppliers have played a key role in demonstrating how their solutions and services could support policies to deal with cyber attacks, consumer communications and data analysis and now underpinning emerging health and safety protocols as the world returns to travelling while suppressing the spread of coronavirus.
In this session Duncan Alexander, digital solutions director at DXC Technologies and Scott Hume, vice president operations at Global Rescue, joined the minister of tourism and antiquities for Jordan Majd Mohammad Shweikeh to discuss the COVID-19 response so far and what the travel sector will require from technology in the future to restore confidence.
---