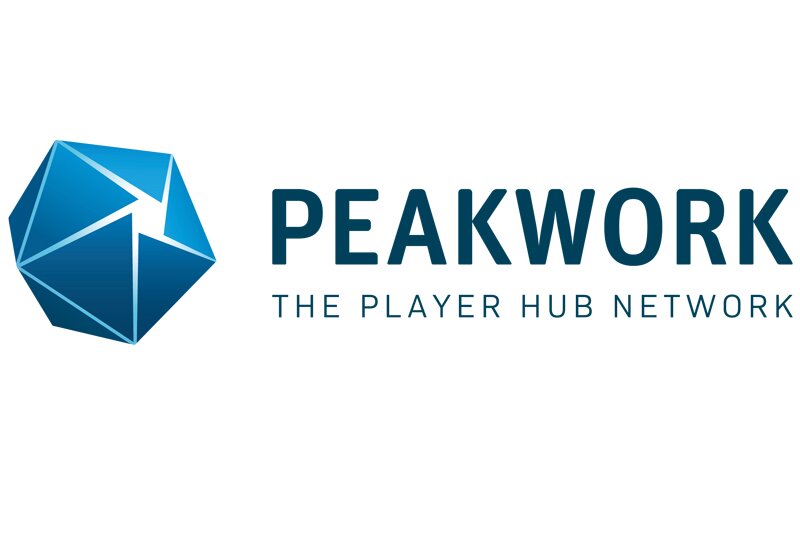 Peakwork deepens its partnership with Google Cloud
The global search engine named preferred cloud partner by the German travel tech firm
German travel technology specialist Peakwork has announced a closer relationship with Google, which it has made its preferred cloud provider.
The search engine giant will host Peakwork's Player Hub Technology that support its travel product distribution marketplace.
And the software firm said future product enhancements and innovations will be more focused on Google Cloud technology.
Peakwork clients include Tui Group, DER Touristik and Hotelplan and it also provides flight, hotel and package data to Google, Kayak, Trivago and TripAdvisor.
The developer said the Google relationship sees it benefit from Google Cloud's "highly available and secure standards with advanced support and flexibility to meet requirements".
All technical components will be optimised for the Google Cloud' Platform and new features of Peakwork's technology will be partly based on Google technologies.
Dominik Schwarzenberger, the lead for travel and transport at Google Cloud said: "Our cooperation with Peakwork allows us to accelerate innovation in the online travel business. Both companies accumulate resources and know-how to support the global travel industry."
Ralf Usbeck, chief executive of Peakwork, added: "We look forward to strengthening our cooperation with Google Cloud. The exchange, both technological and commercial, is very solid.
"With a continuous transfer of knowledge, access to product roadmaps and the Google Cloud community as well as the connection to the GCP Marketplace, this partnership will have a significant impact on numerous innovative processes at Peakwork."
Peakwork claims to process several terabytes of hotel, flight and package travel data every day and as part of its Big Data Initiative, billions of worldwide search and booking requests are analysed.
The firm said the Google Cloud solutions enable it to "efficiently analyse and visualise such massive data volumes".