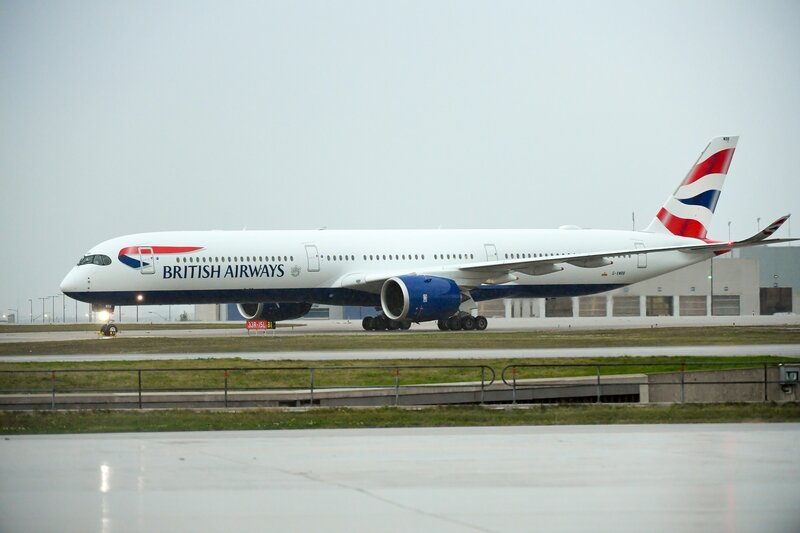 Peakwork completes NDC direct connection with British Airways
Carrier's inventory and ancillaries to be made available for operators and agents to dynamically package
German travel technology specialist Peakwork has announced the completion of a direct connection to British Airways' New Distribution Capability API.
The connection will allow Peakwork customers to access all of the flag carriers' NDC content to book and package directly.
Peakwork's leisure travel marketplace brings together a global supply and demand of travel products, operating in around 50 countries.
Rogier van Enk, BA head of distribution, said: "We are thrilled to announce that Peakwork has implemented direct connectivity to our NDC API.
"Our NDC content, including our industry-leading additional price points, provides great value to the leisure travel marketplace.
"We look forward to working with the Peakwork tour operators to enrich their product portfolios with our best content."
International tour operators and service providers use Peakwork for dynamic packaging with connectivity to worldwide hotel and flight providers.
The BA partnership will see flight search made available for flight-only and package sales combining flexible hotel and flights offers and prices.
Ralf Usbeck, chief executive of Peakwork, said: "British Airways brings valuable content into the Peakwork Leisure Travel Network.
"For our partners in the network, it's very important to have instant access to worldwide travel services. BA is known for its relevant and leading flight offers.
"Booking directly via the Peakwork infrastructure takes flight bookings to the next level for all our customers."
BA offers enhanced NDC content with special tariffs and rates. Ancillary bookings, such as optional baggage and seat selection are also available for Peakwork customers.
The API is requested live at the time of the customer's request within Peakwork's hybrid connectivity to travel suppliers.
Peakwork said it is now in "prime position to take advantage of future enhancements as they are released by British Airways".