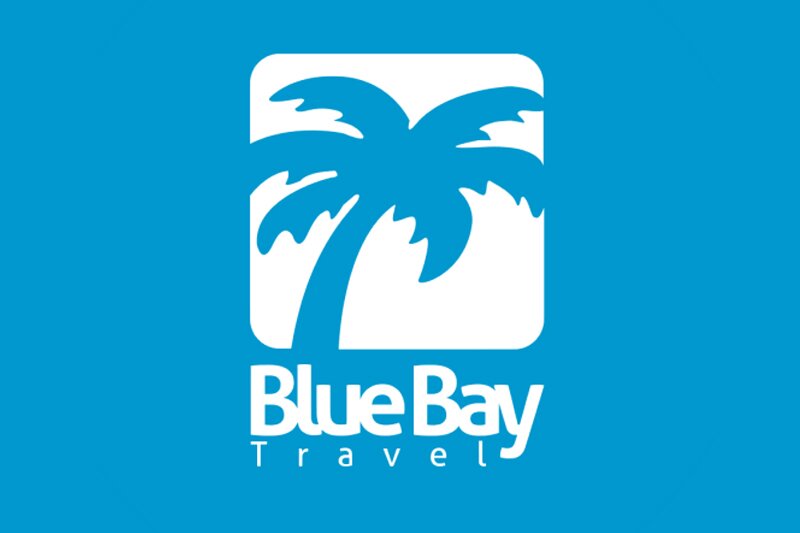 OTA Blue Bay Travel reported to have been close to acquiring Destinology
The tailor-made operator was closed this month by Saga after a deal fell through
The company understood to have been close to acquiring Destinology was Blue Bay Travel, according to sources.
Saga, which owned Destinology, announced the brand's closure on September 10 as rumours circulated that a deal had fallen through at the eleventh hour.
New Blue Bay Travel chief executive Alistair Rowland said he could neither confirm or deny whether the online travel agent had been close to acquiring the direct-sell luxury operator, but said: "I'm very sad for all the people and will do whatever we can to help them."
Earlier this month Rowland moved to Blue Bay from Midcounties Co-operative, where he was chief retail officer for the travel operation, in order to "significantly expand the business". At the time he said acquisitions of "like-minded databases which could turn into highly valuable subscribers" was absolutely of interest.
"With subscribers, there's this deeper relationship. They get access to better deals by becoming subscribers, which builds greater loyalty," he explained.
As well as acquisitions, Rowland said he was also targeting growth by selling more of its exclusive product B2B.
Blue Bay currently has an exclusive deal with Midcounties Co-operative Travel shops, its homeworking division Personal Travel Agents as well as independent agents in its consortium for distribution of its hotel product, Blue Bay Hotels, and its exclusive packages.
Rowland said his team worked hard to get exclusive deals which it currently promoted on platforms like Travelzoo, and said there was opportunity to do more.
"We currently have a Travelzoo deal where globally, we have the best eight rooms in St Lucia," he said. "Nobody else has got those rooms. B2B exclusive product has reach across the travel industry."
Rowland is also keen to grow his homeworking opportunity "significantly", believing that Blue Bay's proposition for agents to work off their own customer databases, but also fulfil Blue Bay's enquiries on exclusive products and deals, is a unique and attractive one.
"It combines the traditional homeworking set up where they have their own clients selling a wider range of products, and then then on top of that, they can pick up and fulfil leads and enquiries on the exclusive deals promoted through third party channels," he said. "Blue Bay does this already, but as the business grows, this channel will need to be far more significant."