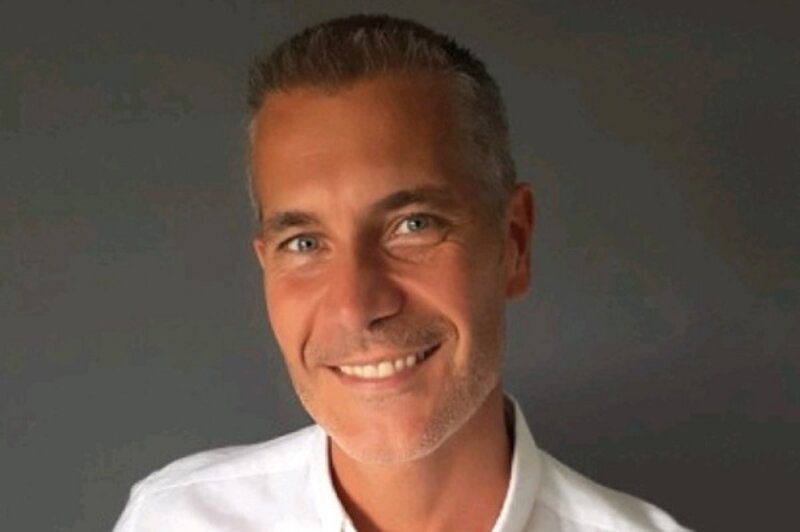 OTA Blue Bay appoints Voyage Privé's Steve Silver as product director
Travel agency appointed Midcounties' Alistair Rowland as group chief executive last week
Blue Bay Travel expanded its product and contracting department with the appointment of Steve Silver as product manager.
Silver joins from Voyage Privé, where he was global purchasing manager, and he has previously worked for ATD Travel Services, Funway Holidays and LowCostBeds.
The Stoke-on-Trent based agency said Silver's appointment would see it build its range of offers, maximise its support to partners and aid further growth.
Silver will be responsible for product procurement, predominantly in the Indian Ocean, Middle East, and Far East regions. Blue Bay said his experience "lends itself perfectly to the flash sale and deal led model" it is known for.
He will report in to product management director Greg Armstrong and joins a team which has grown recently with the appointments of senior product manager Nicky Streeter in January 2019 and product manager Samson Reece in July 2019.
The announcement follows news that Abta chairman Alistair Rowland is to join Blue Bay Travel as group chief executive, joining from Midcounties Co-operative Travel next month.
Silver said: "Blue Bay Travel have established a proven product-led model which has attributed to their phenomenal growth over the years. I am delighted to have joined such a successful team and am looking forward to contributing to the success."
Greg Armstrong said: "I am delighted that Steve has taken the role with us at this time. His experience and track record is impeccable and I am confident he will be able to help us to accelerate our growth plans."