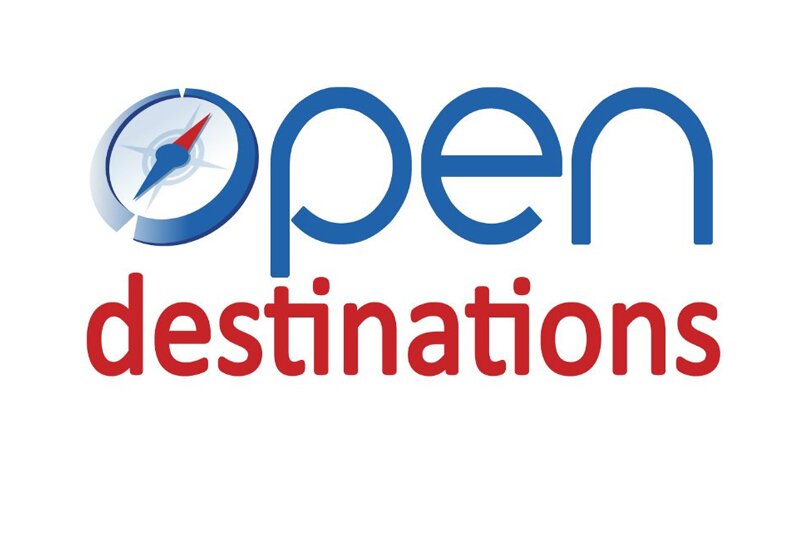 Open Destinations launches COVID Recovery Pack of technologies to support clients
Travel technology firm says positive vaccine news has raised prospects for a recovery of bookings in 2021
Technology specialist Open Destinations is offering a COVID Recovery Pack of solutions aimed at helping  tour operators, wholesalers and DMCs to rebuild after the crisis.
The elements of the pack are available as a package or in its constituent parts and include its enterprise level selling platform Travel Studio, itinerary app Tineri and Software as a Service (SaaS) booking engine Travel Builder.
Open Destinations said the Recovery Pack is not just being aimed at companies that want to upgrade to new technology or scale their workforce.
It says it also provides options for businesses hoping to develop their existing software to ensure it is reliable and can adapt as their business needs evolve.
The technology developer is providing a full service to help migrate software to the cloud and then support and develop services to help current software applications evolve.
Flexible payment options are being offered to make technology more accessible to travel businesses with all of the COVID Recovery Pack options offered with support options.
Kevin O'Sullivan, chief executive of Open Destinations, said prospects for a travel rebound in 2021 have been boosted with the new of successful coronavirus vaccine trials.
"This year has seen a dramatic downturn in travel but with the recent positive vaccine news our customers are already seeing renewed interest from travellers to book holidays for 2021.
"We believe the industry as whole is poised to pick-up. In response, Open Destinations have developed a package of services to help tour operators and DMC's bounce back."
As well as the technology products, the COVID-19 Recovery Pack offers outsourcing services providing back office support, Software testing services for allow rapid deployment and a range of development and technology support options for legacy software
Open Destinations said travel companies' sales have been decimated by the pandemic and they need tools to help them recover.
O'Sullivan added: "We have been busy over the last six months developing new software and features to help travel companies respond to renewed demand.
"This includes a new FIT 'drag and drop' module which allows quotes to be done four times quicker than a conventional quote system, a brand-new Group Quotation module, enhanced caching functionality and a sophisticated, highly customisable itinerary production capability for companies to showcase the trips offered to potential customers".
As part of the Recovery Pack, tour operators can trial the Tineri App for free for the next six months.
Tineri is a white label product that allows tour operators to share itineraries with travellers anywhere in the world on their mobile devices.
Open Destinations said the tool can be used to reduce traveller anxiety as users can notify them on the go and give reassurance when it is needed.
The app also allows tour operators to provide essential documentation to customers in a COVID safe way.
Stuart Whittington, head of product at Journey Latin America, said the firm has used the Open Destinations back-office team in the past year to support its business.
"They have become a very helpful resource which has allowed us to keep up to date throughout these challenging times. They are now an extremely important team within our company."