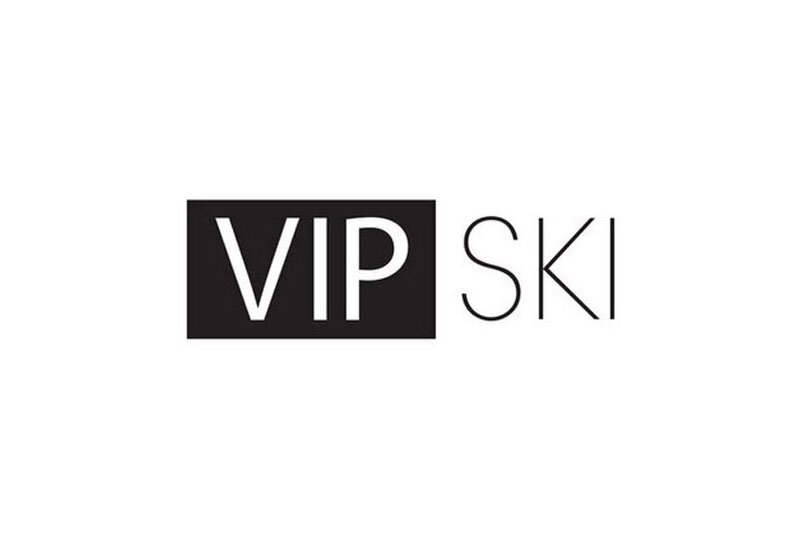 Online ski specialist VIP Ski fails blaming 'incoherent' government policies
APS-Select boss announces firm has gone into administration after 30 years
The parent company of VIP Ski has announced it has entered administration blaming Covid and government policy on travel restrictions.
In a notice on its website APS-Select Ltd said that it cased trading with immediate effect today. The firm had been trading for three decades.
Flight-inclusive packages are protected by the CAA under the Atol scheme and non-flight packages are protected by trade body ABTOT.
Mark Supperstone and Simon Jagger of ReSolve Advisory have been appointed as joint administrators.
The firm, which was based in Putney, had an Atol licence to carry just over 8,000 passengers annually, the majority between March and May.
Andy Sturt, managing director, said in a blog: "I need to let you all know that we ceased trading last night and I have today placed our tour operator in administration, without doubt the hardest decision of my life.
"I never considered VIP SKI as my business, but rather a community of people and skiers; hundreds of thousands of guests, tens of thousands of colleagues, landlords, partners and suppliers, many of whom have become close friends, drawn together over the last thirty years around a common love of skiing and unbridled enjoyment in happy selfless service. Until the very end I have always cared deeply about everyone who has been a part of this journey and I thank you all from the bottom of my heart.
"Since the day that Covid was added to our lexicon we have tried desperately to wrestle a path through incoherent, inconsistent and sometimes deeply unhelpful government guidance on refunds and travel restrictions, a patchwork of European lockdowns, flight cancellations and a complete and absolute lack of specific government support for our sector. Despite the support of our guests and many of our partners, it has proved impossible to navigate a way through this."
He added: "Without a sea change in booking behaviour, for which I can see no reasonable expectation in the short term, I cannot in good faith continue to trade and put our colleagues, guests, landlords and partners through the absolute chaos, personal misery and additional financial loss that would ultimately occur were our failure to happen in the middle of the ski season.
"I am sincerely sorry to all of you; colleagues, guests, landlords and partners alike, for not being able to find a way through this and for letting you all down. I will continue to work tirelessly to try and assist our administrators, ReSolve, to ensure that this painful process is executed as professionally and courteously as possible.
"Thank you all for being a part of my journey over the last thirty years. After a little break I hope to try and find a way of rebuilding from scratch and making a new home for you all that I can be proud of once more."
Accounts for the year to May 2019 reported a "small loss" of £143,458 due to the impact of Brexit and the failure of an Austrian supplier.
Sturt, however, said the firm was expected to return to profit in 2019/20 having cut costs but increased prices which saw revenue per guest rise by 6.5%.