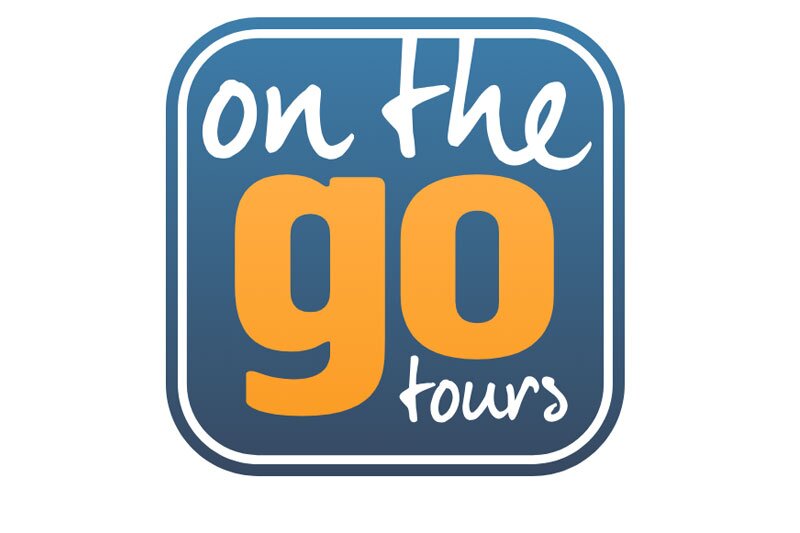 New On The Go Tours marketing manager to drive digital growth
Anthony Harrison previously headed development of Jaguar Land Rover's websites across 27 markets
A former Jaguar Land Rover global digital marketing manager has been hired as marketing director for escorted holidays specialist On The Go Tours.
Anthony Harrison headed development of Land Rover's customer websites in 27 markets and previously worked in consumer insight and corporate strategy for the car firm.
He will be responsible for all global marketing at the operator including brand positioning, digital growth, marketing communications, future product strategy and supporting growth.
Harrison joins following On The Go Tours being acquired by private equity firm Alcuin Capital Partners in September.
The deal will help expansion through product development, growing trade and retail partnerships, and investment in agency development, distribution tools and technology.
Founders Jay Lakshman and Scott Braidwood, who set up the company 20 years ago, remain as shareholders with managing director Carl Cross leading the senior team.
Cross said: "We are thrilled to have Anthony here as part of the senior leadership team, driving On The Go Tours' digital growth, marketing communications and brand positioning forward in a pivotal time for us.
"We are excited to be driving our digital strategy forward and have no doubt that Anthony will be fantastic in the new role."
Harrison added:"With the recent investment and moving towards expansion within the business, there is a real opportunity to drive digital growth and I'm looking forward to seeing where this adventure will take us."