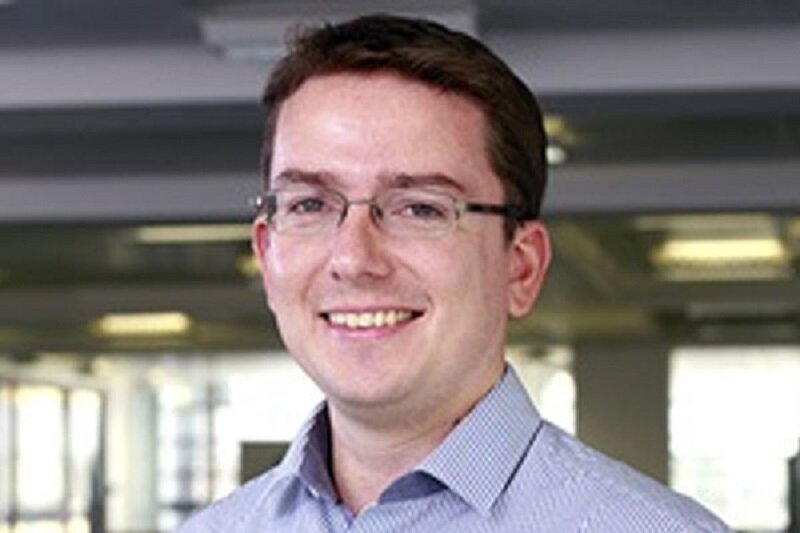 Leading industry lawyer questions market watchdog's advice over refunds
OTAs are in dispute with Abta over cancellations due to Foreign Office advice on COVID-19
A leading industry lawyer has accused the Competition and Markets Authority (CMA) of creating "false expectations" among consumers of their entitlement to cancel holidays for free and "unnecessary conflict between travel companies and customers"
Rhys Griffiths, partner and head of travel at Fox Williams, describes the CMA's summary of the legal position on "free cancellation rights" based on Foreign Office (FCDO) advice against travel as "over-simplistic".
Writing for Travel Weekly, Griffiths argues: "Historically, advice by the Foreign Office (FCDO) against all non-essential travel to a destination was taken as the trigger for this cancellation right. However, this convention has been called into question
"Many have criticised blanket advice for an entire country when flare-ups are regionalised."
Abta policy and industry practice for years has been to cancel package holidays and pay full refunds when the FCDO advises against travel to a destination
The CMA, which enforces consumer protection law, recently asserted the right to a full refund citing "specific protections".
However, Griffiths points out that when the European Commission drafted the EU Package Travel Directive (PTD) on which the UK Package Travel Regulations (PTRs) are based there was "no reference to Foreign Office travel warnings".
Rather, he notes, the EC explained: "Different sources of information, including official travel advice, may be relevant when establishing whether there were unavoidable and extraordinary circumstances" leading to cancellation.
He argues: "The question posed by the PTD is not what the FCDO advice may say, [it] is whether customers can reasonably be expected to travel to the destination in light of the risk to their health."
Griffiths writes: "To be fair to the FCDO, they have never said their advice triggers the free cancellation rights set out in the PTD.
"The truth is that FCDO advice has simply been adopted by the travel industry for determining when to offer free cancellation.
"There has been little reason before Covid-19 to move away from this."
Now, he argues it is important to ask: "What is the legal position on free cancellation rights?"
Griffiths insists: "One of the most frustrating features of the Covid-19 pandemic for a travel lawyer is the lack of accuracy in the debate over the industry's response.
"There may be good reasons why the government has chosen to take a blanket approach with its [travel] advice.
"There may also be good policy or commercial reasons as to why a travel company may wish to follow the FCDO advice.
"However, it's important to recognise that such a decision is a choice. The legal position is different."
He points out: "There will be cases where PTD cancellation rights may be triggered even when the FCDO has not advised against travel.
"There will also be cases where PTD free cancellation rights do not arise even when the FCDO advise against travel, for instance where the blanket nature of FCDO advice does not represent the true picture of Covid-19 risks in a particular holiday destination."
Griffiths argues: "In these circumstances, it was disappointing to read the CMA's summary of the legal position, which . . . simply adopts the approach the EC was at pains to caution against.
"This over-simplistic summary of the legal position . . . risks creating false expectations and unnecessary conflict between travel companies and their customers."
He insists: "The distinction between FCDO advice and PTD free cancellation rights should not be read as a panacea for travel companies to avoid refunding customers."
But he suggests: "Some companies will inevitably look at moving towards an approach which more accurately reflects the PTD cancellation rights."
Griffiths notes this is not a straightforward alternative, warning: "Travel companies wishing to take this approach will still face the practical issue of setting up a system which determines when free cancellation rights arise . . . to monitor the risks to customers on holiday [and] the steps needed to manage those risks."