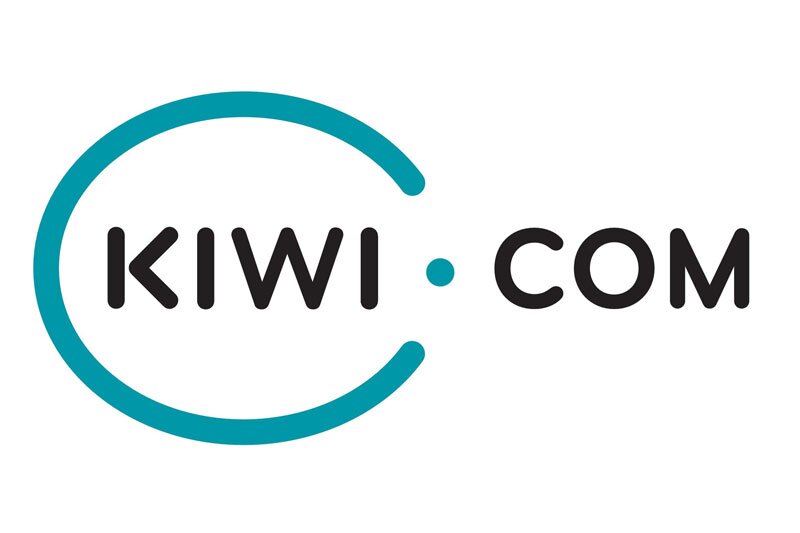 ITB 2019: Kiwi.com to offer 'extended packages' and to add hotels to Nomad itinerary builder
Firm will also start including hotel prices to its multi-destination Nomad itinerary builder service
Fast-growing online travel agent kiwi.com is to start offering 'extended packages' by linking feeder flights to tour operator flight and hotel deals.
The firm will also start including hotel prices to its multi-destination Nomad itinerary builder service which searches for the cheapest way to fly between multiple cities.
Speaking to Travolution at ITB Berlin last week, founder and chief executive Oliver Dlouhý said Kiwi.com remains committed to offering the best value to its users.
"We are going to take package offered by tour operators, usually flight plus hotel, and we are going to add another flight to that."
Dlouhý said this could mean a package being offered by Thomas Cook out of Manchester could be linked to a feeder flight from another UK airport, or even a flight from as far away as China.
He said this would mean the package would become available to potential clients outside of the core market located around the airport.
Nomad is kiwi.com's itinerary builder that finds the cheapest way to visit multiple cities in one trip. Users just upload their destinations and how long they intend to stay in each.
Dlouhý said hotels will be added in the next quarter giving users "the big picture" because while flights may be cheap hotel rooms could be expensive because demand is high.
Kiwi.com is working with a partners to ensure any packages it creates offer consumer protection as required under European laws, said Dlouhý.
Kiwi.com is also poised to launch its baggage check-in service as part of a deal it has agreed with Stansted airport in Essex to establish a network of virtually interlined carriers.
"This is the last piece missing from virtual interlining. We have tested it with a couple of bags and it has worked. Now we need to make sure it is scalable," said Dlouhý.
Dlouhý described as "unacceptable" the situation in which a Lufthansa customer is being sued by the airline for not using a leg of a ticket he bought.
The traveller had found a cheaper deal by buying a ticket to a destination he did not intend to fly to via the destination he wanted to visit and so opted not to continue his journey.
The so-called "throwaway" controversy prompted kiwi.com to offer any customers in a similar situation legal advice and financial assistance.
"Even if this is a niche situation it's completely unacceptable that someone is suing consumers for using their service.
"It's unheard of from my perspective, even if it's rare, because this cannot be happening. It's a sign of a broken industry. All savvy travellers know these tricks.
"We are mostly about fixing the broken parts of the industry and this is just one part of it. We've changed our terms and conditions to reflect this."
Asked about recent media reports on some agents' practice of offering hyper-low rates on metasearch but then bombarding customers with add-ons, Dlouhý said:
"We are not against cross-selling or offering other products as long as they bring real value like insurance, or car rental, or hotels.
"There's a line between what's fair for the consumer and what's not. Forcing them to do something on an opt out basis is not something we want to do. There's a line we are not going to cross.
"It's not just about cross selling it's about bringing real incremental value."
Dlouhý said ultimately the metasearch sites have a vested interest in stamping out these practices because it is their brands that are connecting with the consumer.