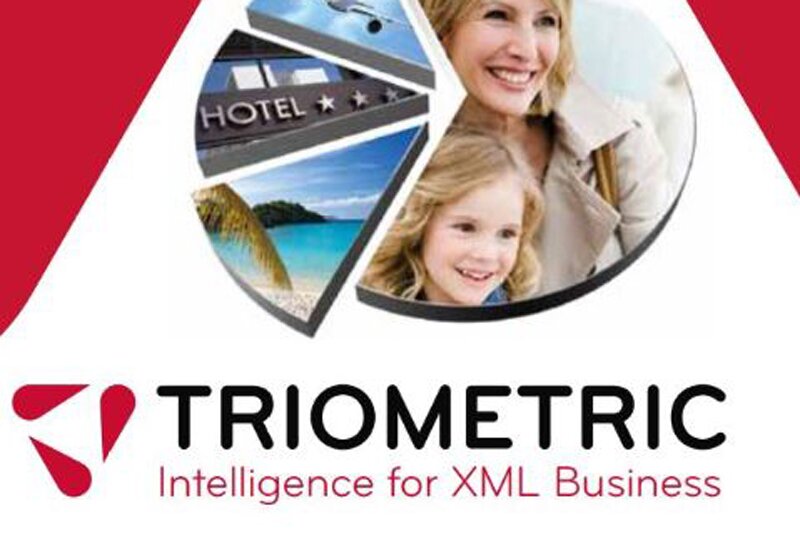 Juniper partners with Triometric
Trio will offer out-of-the box API analytics solution
API traffic monitoring provider, Triometric, is partnering with booking engine platform Juniper.
The collaboration means Triometric's analytics service, Trio, can be added to Juniper's booking engine.
This will give Juniper agent and tour operator clients visibility into all of their search and booking data as well client activity and product availability.
Juniper facilitates access to the client's API traffic at its data centre, while Trio provides the API monitoring and analytics service from its analytics platform.
An early adopter of the Trio analytics service is Fastpayhotels.
Triometric claims it is helping Fastpayhotels' business team "improve error reporting and identify search and booking patterns that aid inventory planning and customer acquisition."
Jaime Sastre, chief executive at Juniper Technology, said: "Juniper is delighted to be working with Triometric to help bring industry leading travel analytics to our customers. Triometric brings a wealth of experience, credibility, and strategic thinking that complements our market approach.
"We have a lot of synergy with Juniper in terms of the markets that we target and the importance that we place on high quality service delivery and we are delighted with our early achievements with Fastpayhotels." Said Matthew Goulden, CEO of Triometric. "We look forward to working with Juniper to bring valuable API intelligence to many more online travel distributors."