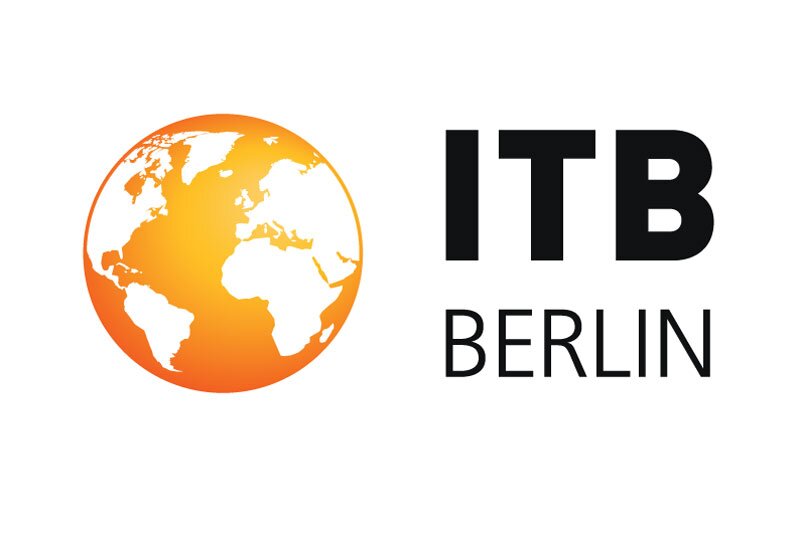 ITB trade show to be virtual-only for third year
Resurgence of COVID-19 has forced organisers to cancel this year's trade show
Organisers of the ITB Berlin travel trade show have confirmed the event will not take place in-person for the third year running due to the ongoing pandemic.
A statement on the event's website said: "With great regret we have to inform you today, that the in-person edition of ITB Berlin 2022 will not take place as originally planned.
"Owing to the latest developments and accompanying directives as a result of the coronavirus pandemic, Messe Berlin is unable to afford its exhibitors and partners the necessary planning certainty with the holding of an in-person ITB Berlin in early March.
"The current situation surrounding the pandemic, as well as the tightened travel restrictions and limits imposed on the numbers that can take part in large events made Messe Berlin take this step."
The statement added: "We made every effort to make it possible to hold ITB Berlin as an in-person event again in the German capital. Particularly in these times, the industry needs orientation, inspiration and dialogue."
German travel trade publication fvw said organisers had taken the decision early to avoid cancelling at short notice, as has happened in the past two years.
Head of ITB David Ruetz told FVW: "The problem is the lack of planning security for exhibitors and visitors. Nobody can currently say how the corona situation will develop."
Ruetz confirmed plans to run another virtual edition of the event, which will take place from March 9-11.