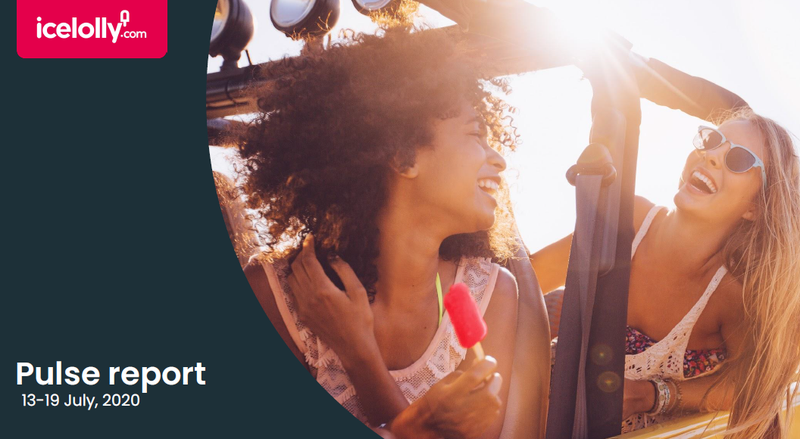 Interest in August holidays continues to heat up in icelolly.com Pulse tracker
Holiday comparison site sees increased demand for shorter duration last minute bookings
August 2020 saw the biggest week-on-week increase in search share in the latest icelolloy.com tracker.
The holiday comparison's site's Pulse report has revealed that key summer travel month now accounts for almost a third of all search traffic.
August 2021 also saw a considerable leap in search share and with search volume up 25% on the previous week.
July and September 2020 also saw search traffic increase consolidating their position in icelolly.com's top three popular months.
Durations continued to shorten, with four-night holidays seeing the biggest search share increase while there were also increases for three and five-night trips.
Icelolly.com said it believes this could reflect a trend for last minute bookings as holidaymakers look to get away this summer as travel restrictions ease.
In terms of destinations Antalya in Turkey and Ibiza in Spain were the big movers in the top 10, while the Algarve saw increase interest although it remains outside the top 10.
Chris Webber, head of travel deals at icelolly.com, said: "Last week was the largest volume of traffic, searches and bookings since the start of this crazy period.
"Close to one-third of searches were for August and that S20 booking focus continue too; 73% of bookings in the past week were for S20 travel.
"With that has also come an increase in demand for shorter trips. While seven nights is still the big favourite, the only durations to have gained search share in recent weeks are thee, four and five-night trips."