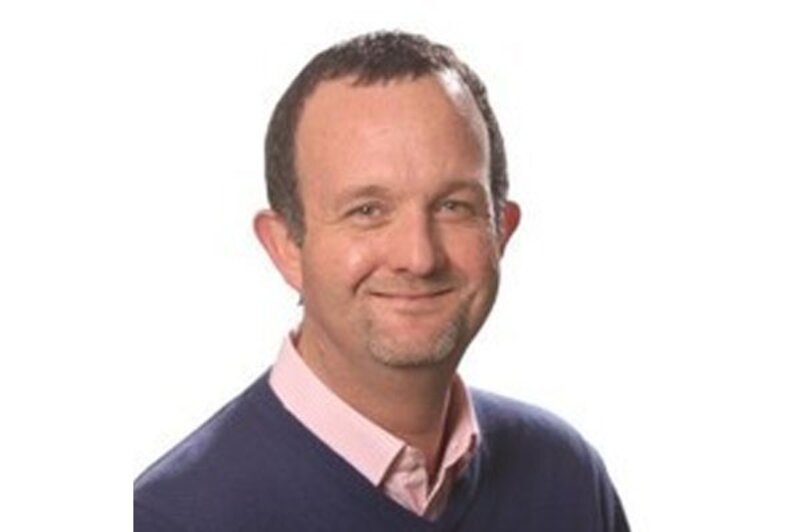 Guest Post: Put duty of care on your priority list or risk business failure
How can companies best fulfil their duty of care obligations to staff who travel for work?
By Gavin Smith, Director Element.
There is a new piece of data that is now as important as any data has ever been for businesses that sell or organise travel. This critical data, which will be changing and need continuous updates as we head into the last quarter of 2020 and into the new year, is the risk profiles and travel policies of countries and destinations across the world. Zero travel to some destinations, changing quarantine laws and air bridges are making headline news. This is in addition to other health warnings such as Ebola in DRC and Malaria across Africa.  Companies will be asking how they can best fulfil their duty of care obligations to staff who travel for work.
Employers are responsible for mitigating risk and that burden is going to increase enormously as we head into 2021. They will have to constantly review travel rules, changing laws and health and safety policies and make sure the staff involved are aware before they leave the country.
The issues TMCs face now
Due to the unique travel restrictions imposed by each country during this global pandemic, TMCs need immediate access to trusted information. Currently, the correct information is difficult to access and usually found by searching through lengthy online resources. Fact-checking and dependency on human interpretation increases financial and reputational risks. Duty of care is not the preserve of larger firms either. In fact, any employer is expected to develop and deploy appropriate travel risk management approaches to protect staff, courtesy of the UK's Corporate Manslaughter and Corporate Homicide Act 2007. Until recently, a firm's travel policy was not, strictly speaking, necessary even though most businesses have travel and expenses systems in place. It's different now and TMCs must be fully conversant with their clients' procedures.
Travel management companies must become experts in health and safety and able to recognise and reduce risks. They will need to take on more of a consultative role and assist with the development of procedures, programmes and escalation measures. While The basic mandate for duty of care hasn't changed, the tools and services available to TMCs certainly have.
Technology companies that specialise in travel are developing modules that offer real-time information on company's destination travel policies, restrictions, and COVID-19 border restrictions, quarantine periods and other protocols.  These applications enable TMCs to configure the policy for each client around the allowed countries, cities, airlines and hotels.
The communication process
During the trip TMCs will need to use an employee tracking system which allows companies to know where their people are at any time. Travel tech company Zenmer can do this via their mobile App, using location tracking. This is particularly important in high risk destinations or if an attack or natural disaster occurs. Direct communication with staff using chat facilities on Web and mobile will be critical as will real time alerts to travellers, advice on possible alternative arrangements and bookings.
With a round the clock service, real-time travel and travel policy data and experts trained in emergency response management, TMC's will be able to offer a level of protection and provide a sense of safety and confidence that business travellers will expect.
TMCs that adopt new technology like this will be better positioned to succeed. As well as providing business critical support they will be offering a more consumer like experience as business travellers expect the same seamless user experience they find in leisure travel.
Other new services such as AirBnB for work provide dashboards that enable business to view where all of their employees are traveling and where they are staying, while Airhelp tells travellers their rights if flights are cancelled or delayed significantly.
Investment
TMCs should invest in technology that provides actionable information and gives 'confidence and trust' back to travelling for business.
TMC clients need solutions that give travellers the confidence to return to travel. Technology that provides answers to the following questions:
What do i need to know when I am thinking about travelling?
Can I go to the destination?
What is my company's policy and process in order for me to book my travel?
How do i book? Call agent or use self-service tools.
Once booked, what do I need to about the aspects of my travel? – Car, train, flight, hotel, meeting venue and then same on the return.
What happens if things change between booking and travelling?
What happens if things change while I am out there?
What do I need to do on my return?
Travel Management Companies need to consider the following:
How do I help my clients by providing this information?
How do I give my staff the confidence to provide this service by using a single trusted source?
How do I guide my staff when they get an enquiry?
How do I use tech to manage changes? Once a booking is made, when the person is travelling, or when they get back
Invest in training for staff so they have less stress or anxiety about making these bookings.
Does the self -service technology I sell to my clients have the ability to supply that actionable information?
A renewed confidence in travel is what this industry is working towards, whether travelling for leisure or business, but this can only be encouraged by rebuilding trust and safety. The travel industry is still working towards the new standards that need to be put in place to create that trust. Industry bodies like the World Travel and Tourism Council are working together with corporate TMCs to find solutions. We know that duty of care was important to corporate travel, this was well documented prior to the outbreak of COVID. This has now become crucial. TMCs that introduce these measures and supporting technology now will succeed by restoring the confidence to travel when businesses start travelling again.