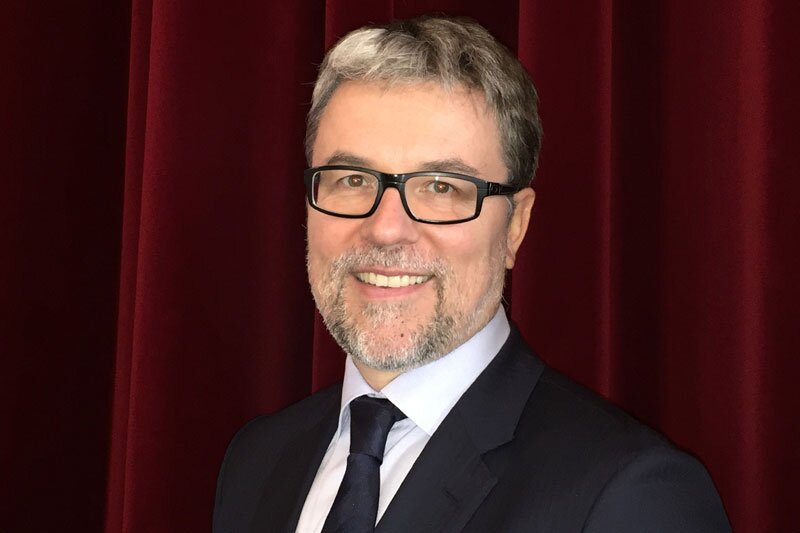 Guest Post: How technology will be key to unlocking global travel
Dr Laurent Taymans, of International SOS, says COVID-19 will have a lasting impact on the way we manage travel
Dr Laurent Taymans, Regional Medical Director Assistance Services, International SOS
Currently, only those deemed essential travellers are still flying, and even then, this is often with some difficulty and disruption.
These travellers now typically need five times more support and assistance for every journey than they did before the pandemic.
Taking into account the assessment of a destination's prevalence of COVID, lockdowns and quarantines, in place and potential, puts a heavy weight onto when to travel or whether to travel at all.
Just as 9/11 created changes in the travel security environment, and a regulatory evolution in duty of care, COVID-19 will have a lasting impact on the way we manage travel, domestic and international.
We are faced with the issue of how to open up travel for all again and making sure that passengers stay safe and travel can continue.
The level at which airlines, travel companies and organisations (for business travellers) are now held accountable for protecting traveller health is far greater than it has been in the past.
The need to ensure that there is a duty of care in implementing strategies to provide protection from COVID-19 must be in place, alongside established health and security provisions and precautions.
Recently the WTTC, IATA, UNWTO, ADR and the International Chamber of Commerce (ICC) all came together on an industry event to discuss how to get the world moving again.
This is certainly not an issue that can be resolved in one afternoon (don't we all wish it could be!) but discussion is critical, and this centred around how technology has the potential to restore air travel.
Among the discussions, the need for a global standardisation and adoption of a technical infrastructure to protect health information and allow passengers to demonstrate fitness to travel rang out clearly.
And the ICC AOKpass, referred to as potentially 'the sesame that will open the doors of airports, planes and, upon arrival, countries of destination', came to the fore.
In collaboration with the International Chamber of Commerce and SGS, we have been supporting and trialling the ICC AOKpass at International SOS.
In a nutshell, it is an app that securely provides a privacy-preserving, digitally authenticated, secure and portable copy of a medical record, including Covid-19 health status.
Since launching the world's first live deployment of a COVID-19 health status verification solution for international air travel, ICC AOKpass has also been successfully piloted with real-world airline customers.
ICC AOKpass doesn't collect medical information from its users and applies medical, government and industry standards to ensure seamless travel through multiple jurisdictions.
The idea being that an air traveller will be able to adhere to the pre-travel health requirements and be able to easily demonstrate this wherever needed along their air travel journey.
Travellers need assurance that they are able to once again fly with ease of travel arrangements and their safety at departure, destination and in-flight are all at a high standard and accepted internationally, regardless of where they are going to and from.
The individual traveller is not the only focus, but a community of travellers who will be in-flight and terminal together – each and every one must have the assurance that all others are taking the precautions and are COVID negative.
This is not only essential for regulatory purposes, but also in the fight to regain the trust of travellers.
It will take more collaboration but technology could offer the key to opening up air travel, efficiently and sustainably.