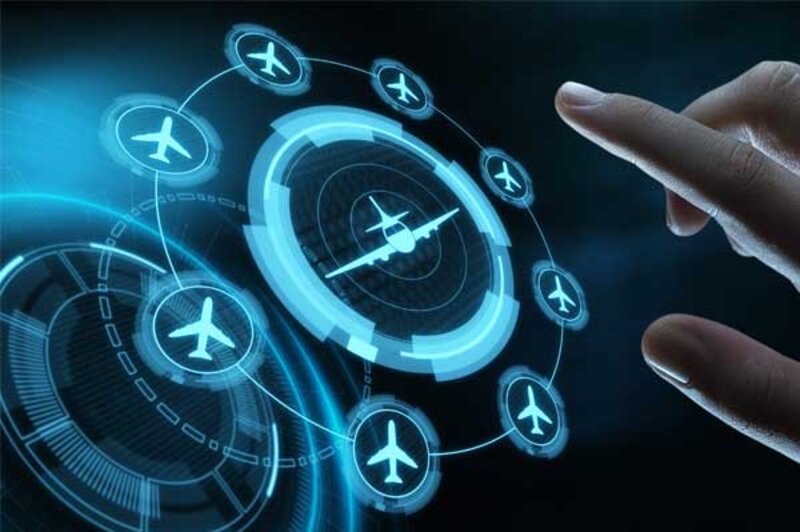 Flight Centre ready to take NDC project to next stage after BA tests
New capabilities will to be rolled out in UK by end of this month
Flight Centre TMC FCM Travel Solutions is poised to further develop its New Distribution Partnership with BA following successful tests.
The corporate agent is a strategic partner of Amadeus's NDC [X] programme and has completed bookings using the new Iata standard in the GDS's Connect platform.
It says it is now ready to take its NDC development to the next stage in the EMEA region following extensive testing of NDC-enabled solutions with Amadeus and other leading technology providers.
In the UK, FCM will be able to book and service BA NDC content via new technology capabilities from the end of this month.
This means FCM clients and their travellers will have access to the carrier's latest NDC content, including short-haul and long haul fares and ancillary bookings which consultants will be able to fully service.
In Germany, FCM has been able to book and service Lufthansa NDC content for customers since early 2019 via the TMC's preferred aggregator. As a result clients have had access to all Lufthansa content, including Business Light Fares.
The next stage on FCM's NDC development is "to ensure online booking tools improve their ability to integrate and display NDC content, and therefore providing a better user experience and wider range of content", said FCM.
Nicola Ping, manager, air content and distribution EMEA, at Flight Centre/FCM said:
"The sole purpose of our approach to integrating NDC has been to ensure that the needs of our customers come first and that we provide clients with relevant NDC content via a scalable, workable long-term solution.
"Our aim is to balance booking NDC content with a fit for purpose solution, ensuring everything enhances and personalises our customers' experience.
"Our strategy has been to take a longer-term view and ensure we maximise the benefits NDC brings to the travellers, not only for search, book but most importantly around service capabilities.
"We have spent spending considerable time piloting and testing how to deliver this content via a multi-level approach so that our customers benefit positively from NDC. This will ensure that all of the support and functionality that our customers need can be delivered.
"These pilots have continued to uncover several improvement areas and limitations, which we are sharing with both customers, airlines and aggregators in tri-party meetings and via Iata NDC industry sessions chaired by myself and Marcus Eklund, FCM's global managing director, so that we can collaborate towards a better solution not just for ourselves, but on behalf of the customer and TMC community."