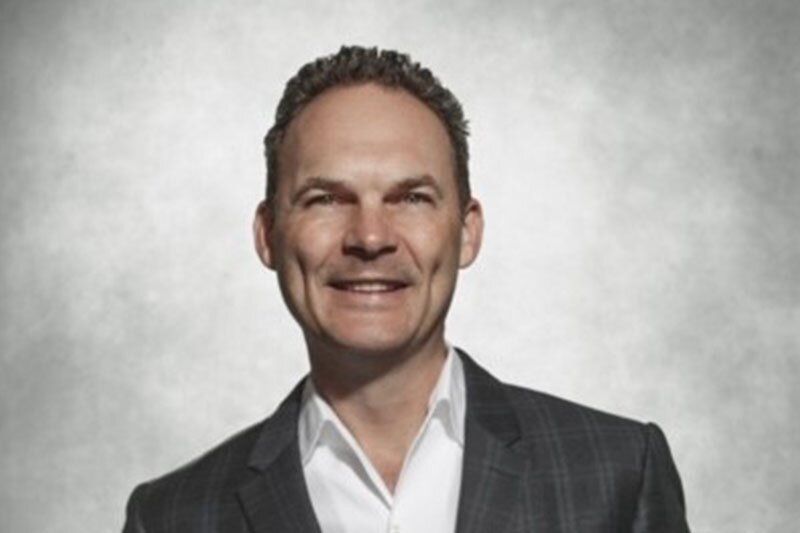 Feefo appoints former James Villa Holidays chief as new non-exec chairman
Tony Wheble brought in to drive expansion alongside review platform's chief executive Matt West
Former chief executive of James Villa Holidays Tony Wheble has been appointed as the new non-executive chairman of reviews and customer insight platform Feefo.
Wheble acquired James Villa Holidays a decade ago in a management buy-out before selling the brand to Wyndham Worldwide, now an independent business called Awaze.
He joins Feefo to add travel and media leadership experience to the UK-based reviews technology firm and support chief executive Matt West.
---
More: The Interview: Matt West, Feefo [July 19]
---
The firm, which established a strong position in travel as well as other sectors like fashion and online retail, says it has ambitions plans to push forward its expansion programme.
Prior to James Villas, Wheble was commercial director of Flextech Television (now Virgin Media) and spent more than 20 years working in the UK media industry at ITV, Omnicom and Interpublic.
He said: "I'm excited to be joining Feefo, helping Matt West and his talented team roll out a complete range of smart technology solutions that deliver transformative improvements in customer experience, customer insight, and marketing performance.
"This is an impressively innovative business with significant scope for domestic and international growth.
"The team's commitment to delivering actionable insights that help clients understand and build much closer relationships with customers is what attracted me to the position.
"I look forward to working with the fantastic set of clients we already have and strengthening our position as a cutting-edge MarTech business."
West added: "We are delighted to have someone with Tony's business acumen join us as chairman.
"Tony has significant experience of working in customer-focused organisations where data, insight and technology are key business drivers.
"This expertise will be important as we continue to expand our portfolio of customer experience solutions, and our mission to deliver deep and fully actionable insights for our clients from their customer interactions."
Feefo provides businesses with the tools to collect reviews from verified customers and data-driven insights to build closer, more profitable relationships with clients.
The firm currently has over 3,500 clients and ensures all feedback is authentic by matching it to a legitimate transaction.
More: The Interview: Matt West, Feefo [July 19]