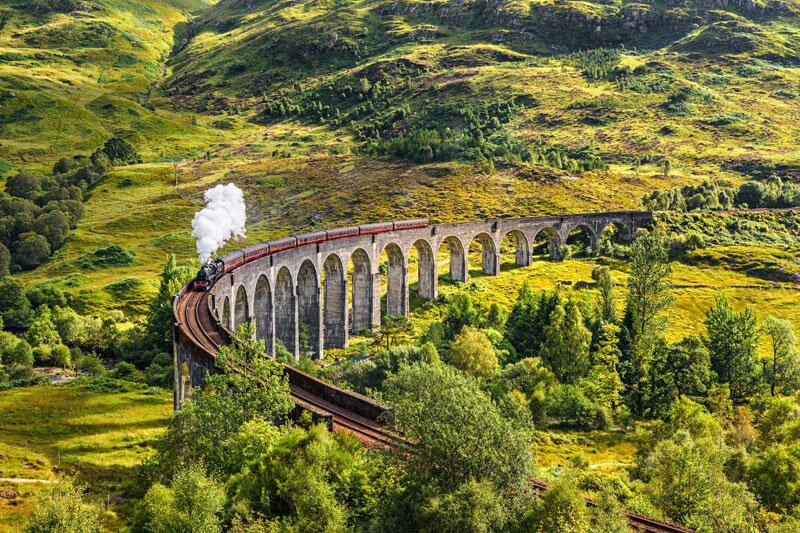 Expedia study indicates OTAs are critical for domestic travel
The travel giant conducted study with global research firm BVA BDRC
Half of UK travellers intend to book via an online travel agency (OTA) after Covid-19, new data released by Expedia reveals.
Domestic travellers are set to lead the way by staying longer and spending more on hotels and services against direct hotel bookers.
The research shows that OTAs are a "critical" channel for attracting domestic travellers as the UK market rebuilds its tourism industry.
The study, carried out with global research firm BVA BDRC, points to the increasing importance of OTA travellers to support the economic recovery of the UK travel industry.
The findings show that almost seven out of 10 (68%) UK travellers had trips planned that they had to cancel due to the pandemic.
More than half (52%) expect to take a leisure trip by June and are most likely to travel between July and September 2021, with two thirds (64%) expecting to take a leisure trip during the summer peak.
British Gen Z and millennial travellers are 50% more likely than other generations to take a holiday in early 2021, while older travellers are most likely to take a trip in the second half of the year.
About half (48%) will travel by car during the pandemic, while just one in five will take a train (19%) and one in seven (14%) will fly.
About six in ten feel comfortable flying with an empty seat next to them and more than half (52%) expect to fly again after the pandemic.
For future air travel, six in ten UK travellers will be comfortable flying if social distancing measures are in place.
Flexibility and financial peace of mind, along with enhanced hygiene measures, are vital.
An easy refund process (51%) is the leading decision-making factor when it comes to future travel, closely followed by enforcement of masks (48%) and the overall cost of the trip (46%).
More than half (58%) of UK travellers say they will be comfortable with holiday travel this year, provided a vaccine is widely available.
Expedia Group vice president, market management, Orla Lee said: "Despite traditional perceptions of OTA travellers being bargain hunters, this research demonstrates they are a higher spending audience.
"The ability to search for multiple travel products on a single platform and compare multiple properties in the same location are as powerful motivators as finding the best room rate when they are searching for and booking holidays."