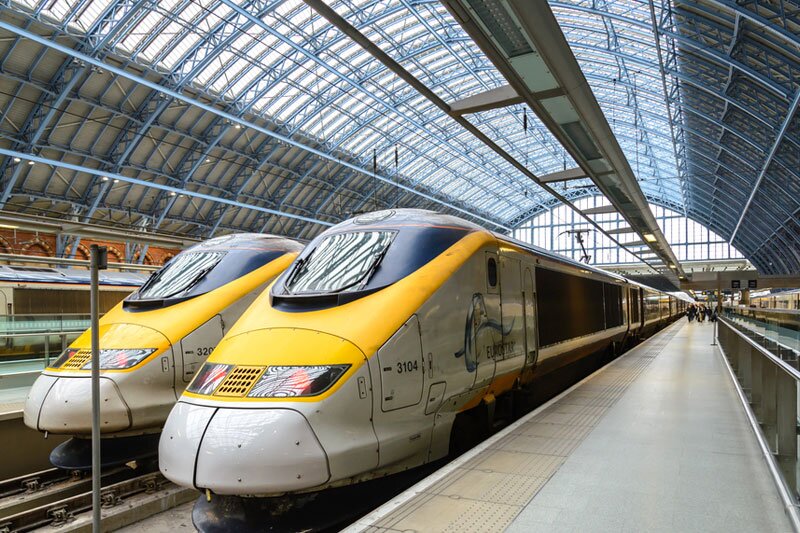 Eurostar customer accounts hacked in data breach
Eurostar customers' login passwords have been re-set after it detected attempts to break into an unspecified number of accounts. Continue reading →
Eurostar customers' login passwords have been re-set after it detected attempts to break into an unspecified number of accounts.
The high speed Channel Tunnel rail service said it had notified those whose accounts had been targeted.
Other passengers will be told they have been blocked the next time they try to log in and will be asked to re-set their details.
The company declined to say whether any of the hack attacks were successful but said payment details were not affected.
"We believe this to be an unauthorised automated attempt to access customer accounts," a spokesman told the BBC.
"As a result, we blocked access and asked customers to reset their passwords as a precautionary measure.
"We deliberately never store any bank card information, so there is no possibility of compromise to credit card or payment details."
Eurostar said the attacks had taken place between October 15-19 and involved a "small number" of internet protocol (IP) addresses.
It is not disclosing whether their origin has been traced.
Customers who previously asked why their passwords had been re-set had been told it was the result of "maintenance" to the firm's website.
The Information Commissioner's Office said it had been made aware of the incident.
"We've received a data breach report from Eurostar and are making enquiries," said a spokeswoman.
The latest hack attack follows incidents affecting passengers of British Airways, Cathay Pacific and Air Canada.