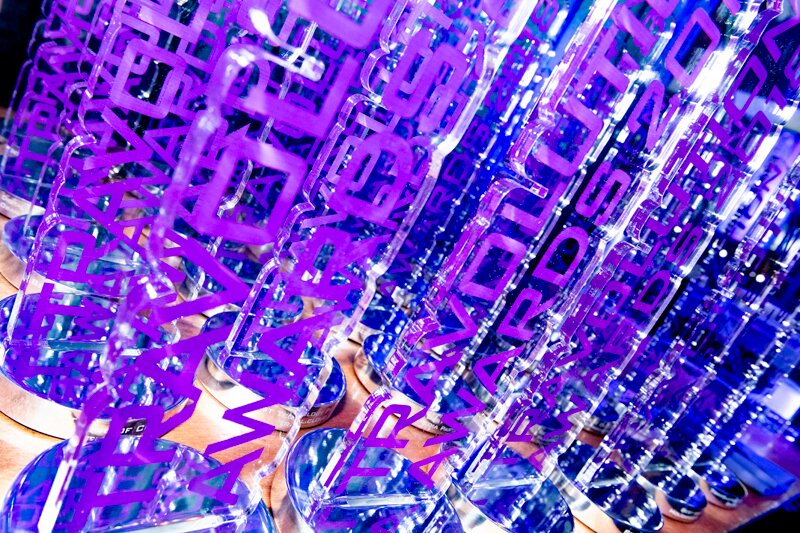 Entries now open for 2019 Travolution Awards
New category and venue announced for annual digital travel awards ceremony
Entries have opened for the 2019 Travolution Awards with a new category added to reflect vital areas of digital expertise for travel firms operating online.
The awards ceremony also has an exciting new home, moving from east London where it has been held for the past two years, back into central London at the Hilton London Bankside.
The event will see more than 400 travel professionals gather on November 14 to hear who has scooped this year's gongs. Firms looking to enter have until May 20 to complete their entries.
The Travolution Awards have been honouring best practice in digital travel for 13 years and are unique in focusing on the online travel sector and technology.
The winners are decided by panels of industry experts invited by Travolution to judge the categories. Shortlisted entrants in marketing category are required to conduct a live pitch to the judging panel.
The new category added this year – 'Champions of Digital' – includes four awards: Best Use of Data, Best Use of Mobile, Best User Experience and Best Use of Content.
The addition of the category reflects the growing interest from travel brands and digital and marketing agencies to enter the awards and offers more chances to get their achievements considered and shortlisted.
Lee Hayhurst, Travolution editor, said: "The annual launch of our awards is always an exciting time because we just never know what to expect from the many entries that will start coming in over the next month.
"What's never in doubt is that we will see levels of ingenuity, talent and capability that is hard to match and ensures that the winners can truly count themselves among the digital elite, not just in the travel sector, but among all online sectors.
"I look forward to seeing what our judges will be faced with this year and, although November seems a long time away, can't wait to bring the awards to their new venue in central London for what I've no doubt will be a typically memorable night."