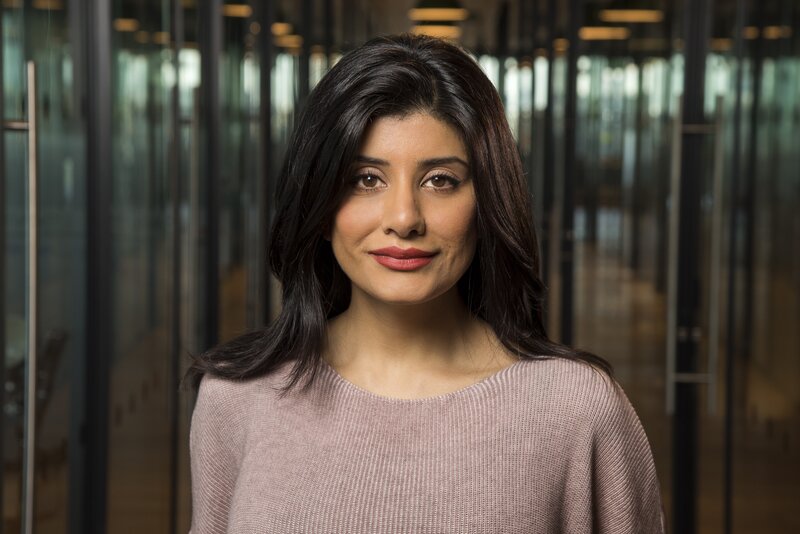 Entrepreneurs club FEBE names Luxtripper among 100 fastest growing British companies
The privately-owned luxury travel retailer took 34th place and was the only travel company in the list
Online luxury travel firm Luxtripper has been named one of the UK's fastest-growing privately-owned businesses.
Luxtripper is the only travel brand to feature in a list of 100 British-based entrepreneurial companies.
The company appears in 34th place in a chart complied by entrepreneurs club FEBE which highlights founder-led businesses.
Other brands recognised in the FEBE Growth 100 list include Gousto, NEOM and Huel.
The list recognises UK-based founders who have led, and continue to drive their businesses, to deliver significant sales revenue and consistent profit.
Luxtripper was founded by Nena Chaletzos in 2015 after she became frustrated with the complexity of building a multi-component luxury holiday.
She said "We're so proud to be featured in this year's FEBE Growth 100 list, joining a fantastic group of Britain's fastest-growing, founder-led businesses.
"We started Luxtripper with an idea to bring technology to the luxury travel market, creating experiential, multi-destination and adventure travel for busy customers in a fraction of the time.
"Whilst our technology has enabled us to be disruptive, it's our passionate and hard-working people that has made us successful.
"We're looking forward to celebrating this honour with each of them and welcomed into a community which represents British entrepreneurship at its finest."