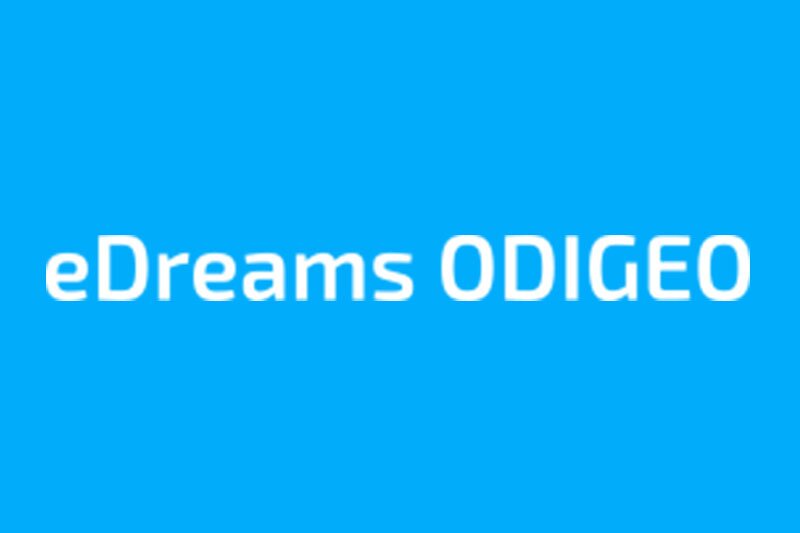 EDreams ODIGEO reports 62% summer slump but expects positive vaccine response
Quarterly trading update from the European OTA group and parent of Opodo
European OTA group eDreams Odigeo saw bookings fall by 62% in the peak summer three months.
The second wave of Covid-19 also caused demand to soften in October and November with further declines of 67% and 73% – although the situation has since stablised.
The company revealed that it had "resolved or processed" 92% of customer refunds for cancelled flights.
Covid vaccine developments by Pfizer and Moderna have brought forward "scenarios of travel returning sooner in 2021".
The company added that the introduction of a vaccine is "likely to result in a sharp rebound".
The business reported an ebitda loss of €2.1 million for the three months to September 30, an 86% improvement on the previous quarter.
But not guidance for the full year performance was provided due t Covid-19 uncertainty.
Chief executive Dana Dunne said: "During this period we have continued to successfully develop and strengthen the business to ensure that we emerge as winners from the Covid-19 crisis.
"We saw rapid increase in trade when restrictions were lifted in the summer; we continue to grow our subscription product Prime and have managed our finances tightly, ensuring we have substantial liquidity levels.
"We are excited about the news regarding the vaccine which will enable markets to reopen and bring a return to more normalised conditions in the not too distant future."