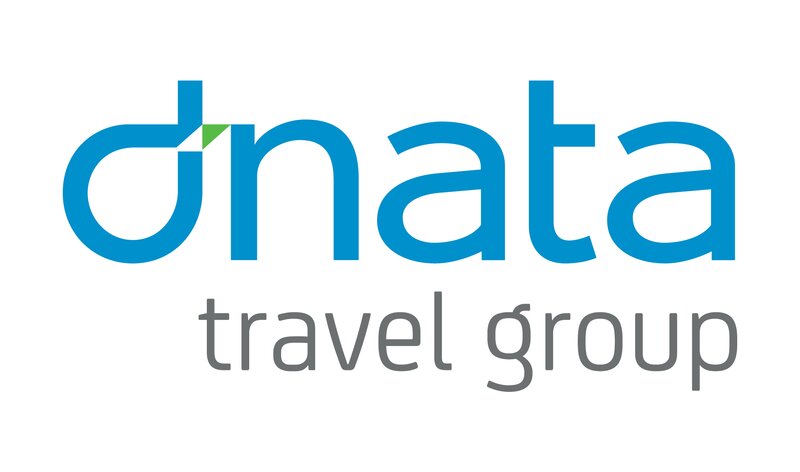 Coronavirus: Travel Republic and Netflights parent starts consultation on restructuring of group
Dnata Travel says COVID-19 has made it critical is 'right-sizes' its business
Travel Republic parent dnata Travel has started a consultation on a restructure that will see its central London offices closed and roles moved to the OTA's headquarters in Kingston-Upon-Thames.
The group, which also operates high street retailer Travelbag, online brand Sunmaster, metasearch website Netflights and B2B suppliers Gold Medal and Travel 2, said COVID-19 has accelerated the need to resize its business.
Under proposals it is consulting on, the Gold Medal and Travel 2 brands will be merged in dnata's new offices in Leyland, Lancashire, and the Glasgow base of Travel 2 will be closed.
The firm is also assessing the structure of travel agency consortium Global Travel Group, which has around 120 independent members.
The 45-day consultation covers the dnata division's B2B and B2C brands and is part of a wide-ranging strategic review that was started at the turn of the year.
A dnata Travel Group spokesperson said: "Dnata Travel Group has indicated its intention to open a collective consultation with its staff to review a number of proposals concerning the future structure of its organisation in the UK.
"The proposals are the result of a wide-ranging strategic review started at the turn of the year, the goal of which was to help us understand what we need to do to right-size our business and ensure we are fit for the future.
"The urgency of that need has been exacerbated by the crisis the whole travel industry is now facing as a result of the COVID-19 pandemic. The resulting proposals encompass both the B2B and B2C brands within the group.
"If accepted, those proposals will see us restructure various back office management functions across our B2C and online brands, and close our central London premises (on Shaftesbury Avenue and Floral Street) and consolidate the teams and brands located there in to the Clarendon House office in Kingston.
"Our focus is now on supporting our teams and ensuring they are given every opportunity to speak up and feedback on the proposals that have been presented."
Dnata Travel Group chief executive, John Bevan, said: "The need for us to improve the efficiency of our organisation, create and build on synergies, simplify processes and reduce duplications has been evident to us for some time, and was the subject of a review we started late last year.
"However, we now find ourselves faced with an unprecedented set of circumstances that have forced us to accelerate the implementation of that review's conclusions, and actually go even further.
"It's now critical we right size our organisation and make ourselves stronger and more focused in the delivery of exceptional travel products and services to consumers and trade partners alike as our industry rebuilds.
"This has been an incredibly difficult time for our people and they've risen to the challenge magnificently.
"They remain our primary focus and during the formal consultation that we launched today, we will be listening hard to their feedback to these proposals, providing them every opportunity we can to speak up, and giving them whatever support is necessary."