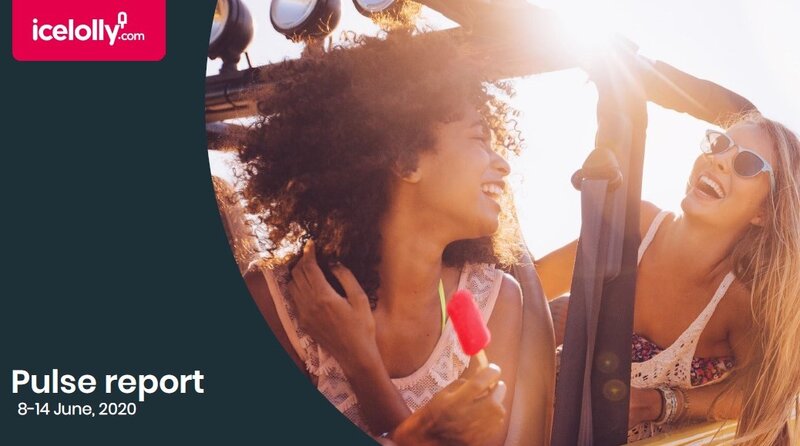 Coronavirus: Summer 2020 increasing in popularity as optimism rises, says icelolly.com
August, September and July see significant increase in search activity
Searches for 2020 departures on holiday price comparison site Icelolly.com are approaching half of all volume as optimism about travelling this summer increases.
With the likelihood that air bridges will be agreed between key short-haul destinations and the UK's two-week quarantine rule being relaxed, holidaymakers are back in the market.
The latest weekly search data from icelolly.com shows a significant shift towards August, September and July this year, although June 2021 remains the most popular search month.
Searches for 2020 now account for 45% of the total, up from 37% the previous week, icelolly.com said. October 2020 and July 2021 saw the biggest weekly fall in popularity.
Chris Webber, head of travel deals, said: "There have been further shifts this week both in terms of intent and booking.
"July and August 2020 saw the biggest increases in search share and summer 2020 and winter 2020 bookings combined grew by more than 40%.
"Destinations like Majorca and Costa Brava are already very popular and with positive news around Spain potentially opening up sooner rather than initially expected, those destinations could do even better in coming weeks."