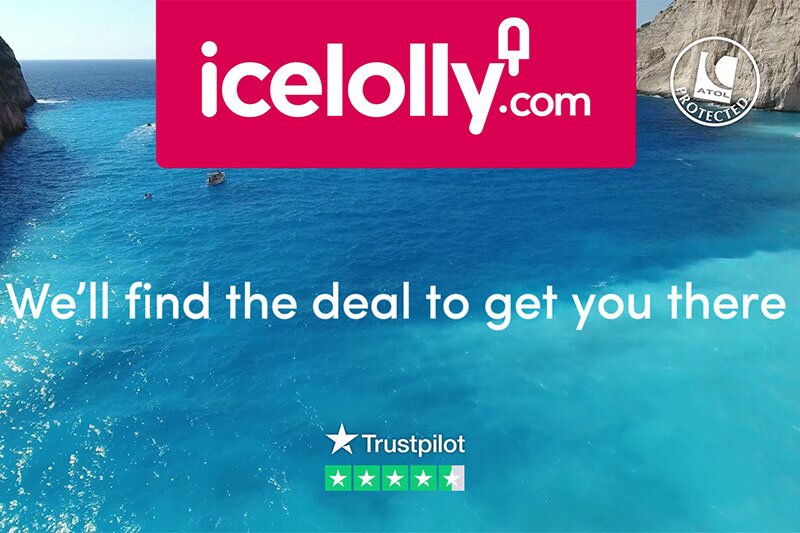 Coronavirus: Search volume for September on the rise, according to icelolly.com Pulse
Latest insights into search and book activity on holiday comparison site
Holiday deals comparison site icelolly.com has seen significant increase interest from users in September holiday departures, according to its latest Pulse barometer.
Leeds-based icelolly.com said August was also the biggest gainer outside of the top five as reports that air bridges may be established this summer allowing Brits to travel.
Currently the UK government still plans to implement a 14-day quarantine for incoming arrivals from June 8, despite growing opportunity for the sector and many MPs.
However, with carried like easyJet and Ryanair sticking to plans to resume operations in July, the quarantine is expected to be reviewed and air bridges formed between low coronavirus infection countries.
This week's icelolly.com Pulse saw September leap from fourth moth popular departure month to first from last week.
All the other top five departure months are in 2021, with July rising to second spot pushing May and June to third and fourth respectively.
Overall icelolly.com reported increased search and booking activity in the week to May 31, with summer 2021 representing over three quarters of all bookings.
Chris Webber, head of travel deals at icelolly.com, said: "Searches and bookings increased again this week (both by 16%).
"While searches for 2020 travel – notably for both September and October – continue to grow, it seems that more searchers currently have confidence in booking a S21 trip than taking the plunge on a 2020 holiday."
Popular Spanish islands Tenerife and Majorca were to two most popular destinations, and searches for departures from Manchester retained their dominant position.
Searches for seven nights were also dominant in terms of duration, accounting for almost a half, with loner 14 and 21-night searches both falling.