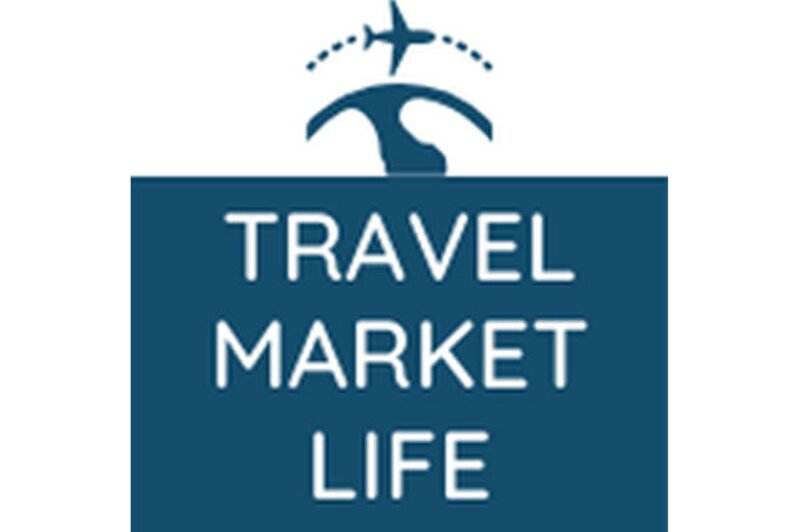 Coronavirus: Podcast Travel Market Life launches to offer advice to sector professionals
Initiative will help businesses and staff prepare for the bounce back of business
A podcast for travel professionals to help them as the sector recovers from the COVID-19 has been launched.
Travel Market Life features interviews from thought leaders working in sectors across the industry to give advice to businesses during the pandemic.
The series has launched with 15 episodes that cover a range of subjects from wholesale travel, hotel technology, travel supply and distribution, media and sales and marketing.
Travel Market Life is now available on Youtube, Google Play, Deezer, Spotify and Apple Podcasts.
Travel professionals can also access a range of business travel programmes on the TravelMarket.Life portal, which aims to become an educational resource for the sector.
The podcasts are hosted by Ryan Haynes, director of Haynes MarComs, a specialist travel and technology marketing communications consultant.
He said TravelMarket.Life is seeking content contributions that can include podcasts, webinars, training programmes or events.
"We understand that with many staff furloughed it can be difficult to keep up with changes and developments that have been happening during lockdown and are continuing to evolve as a result of Covid-19.
"Therefore we want to help businesses be as prepared as they can be for the bounce back. Travel Market Life is designed as a community platform to be accessible to all global professionals to get help on how to approach the market.
"We have also designed our interviews to give inspiration to businesses and get an insight into business leaders' approach to decision-making. With this we hope we empower people to access new opportunities and be better able to engage and collaborate with the market."
Travel Market Life will also be hosting live events starting with a #HotelTechClinic A Covid-19 Recovery Masterclass.
This will see senior leaders from firms with innovative technologies answer hoteliers' questions about how they can bring greater efficiency to the industry.
The first event will cover robots, blockchain, contactless technologies, staff management systems and robotic process automation (RPA).
TravelMarket.Life will continue in its second series with a technology focus, exploring some of the newer and more innovative aspects of technology as digital transformation is accelerated.