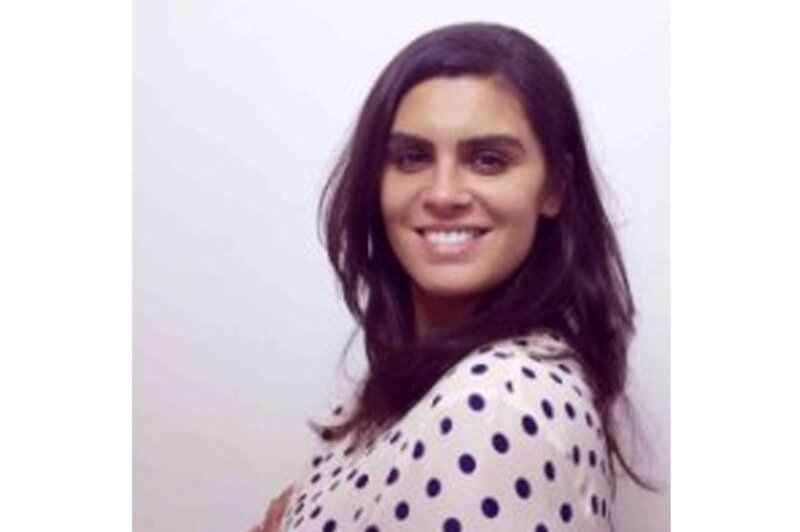 Coronavirus: Lastminute.com offers free insight sessions to tourist boards and travel brands
Marketing services arm Forward aims to prepare tourism for the bounce back
The marketing services arm of lastminute.com is offering tourist board and travel brands free insight and advice during the COVID-19 pandemic crisis.
Forward says it wants to "help travel marketers across the UK and Europe plan for resilience and recovery, and emerge stronger".
Drawing on the lastminute.com brand's 20 years experience in the sector, the firm said it can offer insights from its 10 million annual and 60 million monthly users.
Forward is offering bespoke sessions to national tourist boards and brands with its leadership team on marketing best practices and insights into how to engage with audiences.
The firm wants to help marketers get through the coronavirus crisis and be ready to accelerate tourism, when the time is right and prepare for the bounce back.
Alessandra Di Lorenzo, chief executive of Forward, said: "With Europe bearing the brunt of the COVID-19 pandemic, we recognise the real difficulties faced by individuals and companies, now and in the near future.
"We have customers, clients, colleagues, family and friends across Europe all living through the current crisis and, although worried, we are equally determined and hopeful that their lives will return to normal soon. We truly are all in this together.
"The travel sector is our heritage and heartland – and it has been rocked to the core by this crisis. In our 20 years' experience in the travel industry, we've experienced some ups and downs, but the industry has always bounced back.
"We've seen the efforts of many companies across the sector offering their support and, in solidarity, we want to do everything we can to help boost tourism across the world, and get the travel industry back on track, when the time is right.
"So we're opening our doors and offering our insights, time and expertise to national tourist boards and travel and leisure brands across the UK and Europe, to help these organisations plan their marketing strategy for resilience and recovery – and emerge stronger.
"After all, Rome will always be Rome – and when we start to recover, people will need travel inspiration more than ever. Regardless of brand, business or country, we are here to help the travel and leisure sector prepare now to be ready for the future."