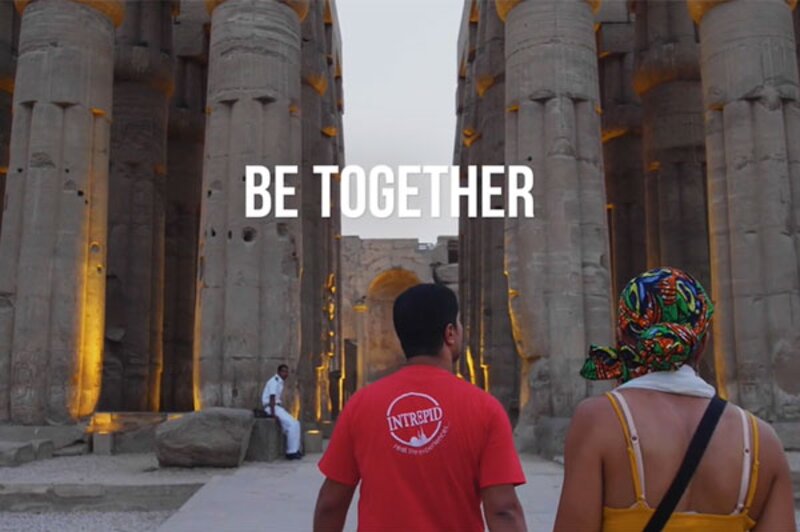 Coronavirus: Intrepid Travel #BeTogether community engagement social campaign
Tour operator turns social media channels over to user generated content
Intrepid Travel has launched a community engagement initiative to help its customers stay connected during the travel restrictions imposed to stop the spread of coronavirus.
The tour operator has turned over its social media channels to 100% user-generated content, under the hashtag #BeTogether.
Intrepid is encouraging people, including agents and partners, to share letters to someone who has made their travel experience special – with examples including homestay hosts, fellow travellers they met on group tours or their travel agent.
The first letter came from a blind man in Colorado and was written to his Inca Trail porter Elias.
A video has also been created to support the campaign.
A statement on Intrepid's website said: "We're all still adjusting to the new normal. And it's made us reflect on what has brought us together over the years: our collective pursuit of connection.
"Because, at its heart, travel is about people. And no matter how much the world around us changes, this simple fact remains the same.
"So to help us all feel a bit closer right now, we're committing to making this time about you and your stories. To sharing moments that make for lasting memories, to overcoming distance with connectedness.
"Now, more than ever, we need to be together."