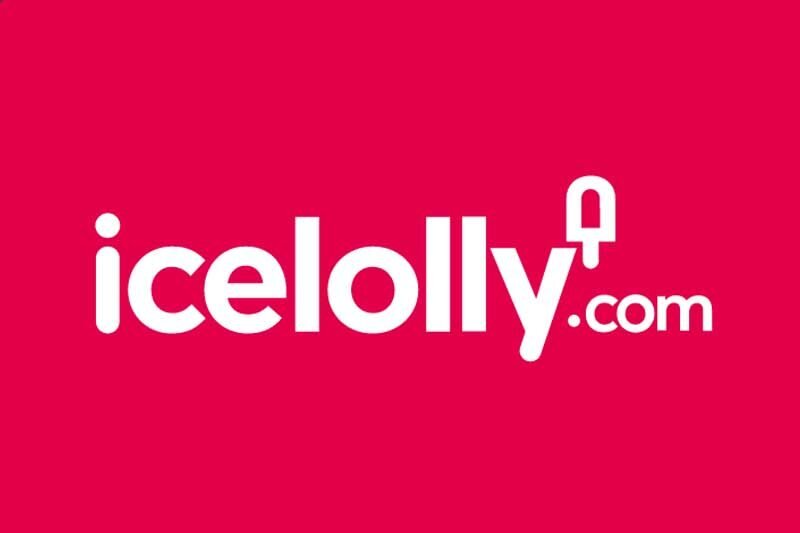 Coronavirus: Icelolly.com prepares for summer bookings rush as research reveals pent up demand
Surge expected when quarantine is lifted and government advice changed
Icelolly.com is anticipating a release of pent up demand when the expected lifting of the UK quarantine on arrivals is confirmed with days.
Air bridges with countries deemed safe to travel between are expected to be announced imminently prompting a change in government advice not to travel overseas.
This week the holiday deals search site conducted research with 3,200 of its customers indicating high levels of desire to go on holiday in the next year.
The vast majority (90.83%) said they intend to go on holiday, while of those that said they do three quarters cited coronavirus as the reason why not.
However, three quarters of those who answered said the pandemic had changed their holiday plans, over half say they would prefer to avoid crowded places like resorts and theme parks.
Just over a fifth (22.67%) said they would rather avoid airports, while 13.37% said they would rather drive and 8.29% would prefer not to stay in hotels.
Asked about the UK's two-week quarantine imposed on June 8, 51.67% said they agreed with it with 37.81% disagreed, indicating significant continued support for the government's stance.
In a positive sign for travel firms 70% of respondents said they would book once the quarantine is lifted and destinations are deemed safe to travel to.
The research backs up icelolly.com's weekly Pulse customer search and booking data barometer which last week showed a further significant shift to demand for this August.
The month is now the most popular among icelolly.com users, followed by July 2020 and September 2020, suggesting increasing optimism that this year's summer holiday will happen.
The research found a slightly different picture with winter 2020/21 the period most people said they would book when quarantine is lifted (32.25%) followed by summer 2021 (29.1%).
Summer 2020 came next on 23.81%, Easter 2021 (12.12%) and winter 2021/22 (2.72%).
Just over two third of the respondents to the research said they would book a short-haul European holiday, with long-haul, UK breaks and city breaks the next most popular.
A further 78.32% said they would consider a UK break in the next 12 months, with cottage breaks coming out as the most popular for just under half of respondents (42.79%).
Around three quarters of respondents had cruised before and three quarters of them said they would do so again. Just over half (56.32%) of all respondents said they would not consider a cruise.
Richard Singer, icelolly.com chief executive said: "It is clear from the results that there is caution but with nearly 60% of respondents having the intention to travel in 2020 there is pent up demand.
"Surprisingly the introduction of a quarantine is well supported, however 90% intent to travel within the next 12 months with Spain leading as the country of choice.
"The UK also appears to be a highly sought after holiday type with a whopping 75% intending to travel domestically in the next 12 months.
"And despite the negative headlines around cruise during the pandemic it neither seems to have put off regular cruisers and there is also a strong appetite for new to cruise.
"What is quite clear is that when quarantine lifts and FCO advice is changed we'll see a significant surge in bookings, even for this Summer."