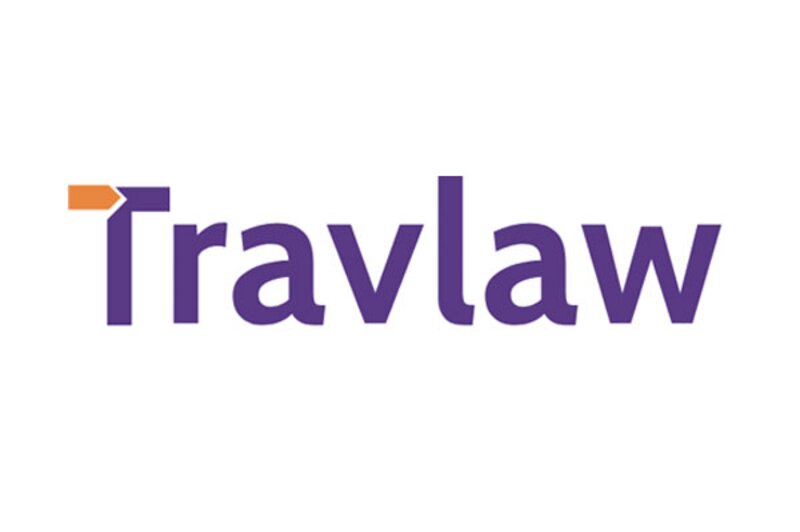 Coronavirus: Free webinar offering legal advice to travel firms announced by Travlaw
Four experts from specialist law firm Travlaw are to present a special webinar for the trade
Four experts from specialist law firm Travlaw are to present a special webinar for the trade on Wednesday as part of Travel Weekly's Lockdown Webcastseries.
The lawyers are senior counsel Stephen Mason, senior partner Matt Gatenby, partner Ami Naru and associate solicitor Krystene Bousfield.
They will offer practical advice on a range of topics including considerations for a return of international travel, how to counter the threat from credit card chargebacks and how travel businesses can prepare to bring workforces back into offices and agencies.
Questions can also be posed for the panel in advance using the form below.
Lucy Huxley, editor-in-chief of Travel Weekly, said: "Since the launch of our coronavirus live blog on March 2, we have attempted to offer a range of crisis-related online resources and information to support our readers and partners as they face the unprecedented challenges posed by the pandemic.
"We are incredibly grateful to Travlaw for its contribution to this content in recent months, and are delighted that the team has agreed to offer this free advice webinar as part of our series of daily webcasts."
If you would like to submit a question for the Travlaw team, please complete the form below by 5pm on Tuesday, May 12. Please note that it is not possible to guarantee all submitted questions will be posed to the panel.
The webinar will be available to view on travelweekly.co.uk from Wednesday afternoon.
---