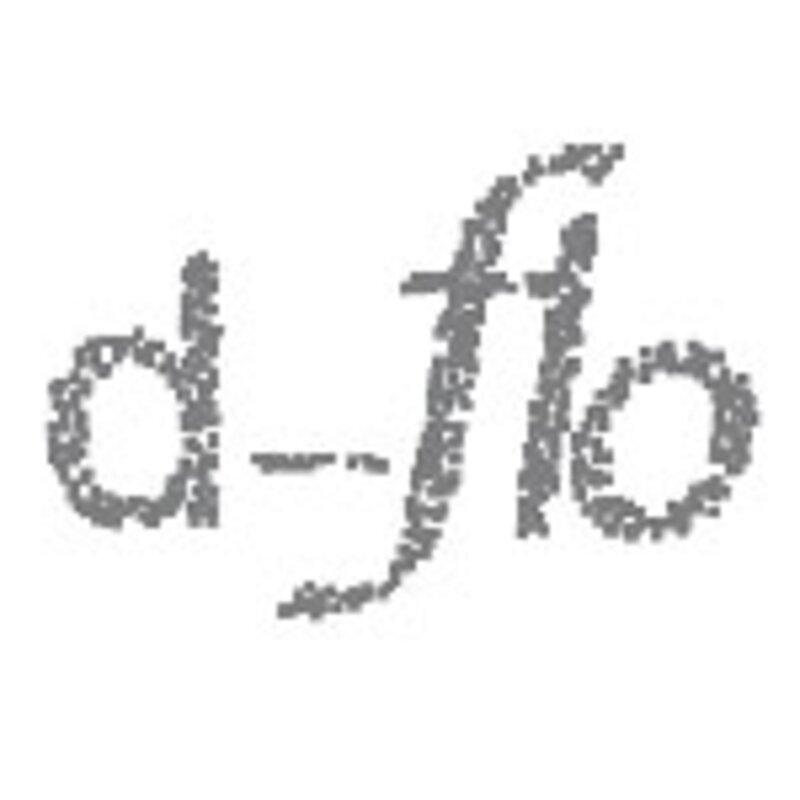 Coronavirus: Customer comms tech specialist dflo waives set-up fee for crisis platform
CrisisComms can be integrated in just two days with no upfront costs
Customer communications technology platform dflo is offering its crisis service with no set up cost during the COVID-19 pandemic.
The firm says keeping in contact with clients during the current crisis is more important than ever and is offering set to set travel firms up on CrisisComms in just two days and with no upfront cost.
Colin Brimson, co-founder and chief executive of dflo, said: "During these unprecedented times, relevant and timely information has the potential to alleviate some of the anxiety your customers are experiencing, as well as limit financial impact on your business.
"CrisisComms enables travel companies to rapidly deliver the essential information customers need by email, SMS or social media.
"With our simple to use solution, you can keep customers informed with incident alerts and updates, and improve the customer experience with quick responses.
"CrisisComms will also put you in the best position to manage your post-Coronavirus communications from the influx of enquiries and bookings.