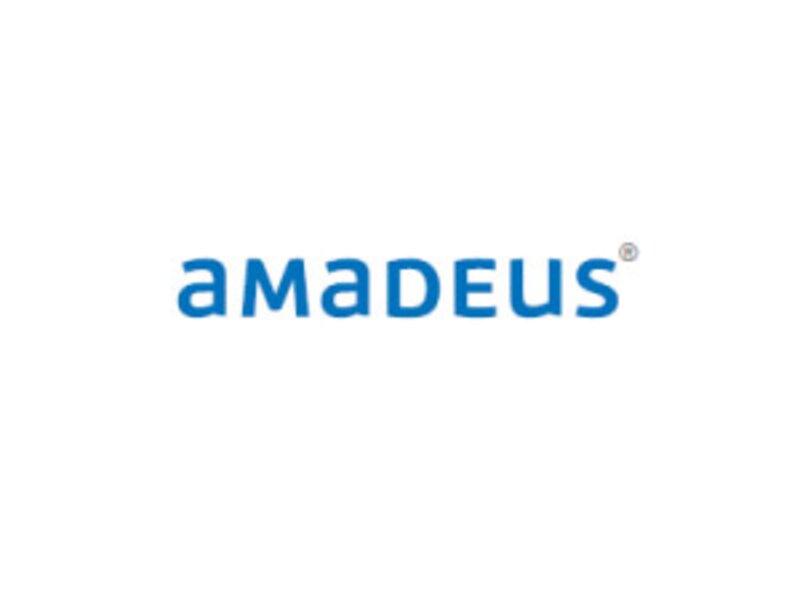 Coronavirus: Amadeus sets out the support it is offering to partners
Latest COVID-19 blog cover airports, destinations, payments and innovation
Amadeus has set out the ways it is looking to support its airport and destination partners during the COVID-19 crisis.
In a fifth COVID-19 blog post Stefan Ropers, president for strategic growth businesses, also explained how it is assisting partners with payments reconciliation and focussing on innovation to drive recovery.
Ropers said the European GDS and travel technology giant is working with airport customers to help them cope with the dramatic drop off in traffic due to travel restrictions.
"A key priority for airports is to support their airline customers and passengers, whether it is by ensuring they can manage ad-hoc flights as governments repatriate citizens to their home countries, or keeping routes open for essential travel to facilitate global trade and infrastructure.
"At the same time, airports are focusing on implementing health screening, hygienic and social distancing measures, setting up dedicated areas for health declarations or flights arriving from areas with active community transmission.
We are proactively working with our airport customers to provide them with the technology to adapt their operations with agility to the current operational needs as well as offering  them remote support and servicing to ensure business continuity and resilience."
Ropers added Amadeus is also working with airports on future plans and blueprints for a post-lockdown COVID-19 world to deal with uncertainty and accelerate growth recovery.
Amadeus expects there will be a further emphasis on touchless travel, mobility and service differentiation as airports respond to evolving passenger demands around social distancing and hygiene.
Ropers said: "As a result of this crisis a lot will change, and we are looking at how best to deliver increased self-service and automation capabilities along with the scalable infrastructure needed to accommodate fluctuations in airline operations and passenger demand.
"At the same time, many of our current solutions can make use of existing airport infrastructure, meaning capital expenditure as the industry starts to look beyond COVID-19 can be minimised."
Amadeus says it is providing destinations with data and insights to provide an overview of how destinations are adapting and to help them plan for recovery and is working closely with DMOs to "prepare them and assess signals of recovery enabling them to start demand generation activities at the right time".
The firm is also working to help its customer with cash flow by expediting reconciliations and settlements processes including one airline that had to close its call centres and had to switch to taking payments via email.
Ropers said Amadeus continues to invest in research and development to drive innovation although it has had to refocus its priorities.
"While this crisis may have put immediate ambitions on hold, perhaps it poses a real opportunity for meaningful innovation and transformation to be accelerated.
"Our long-term vision to provide a safe and frictionless experience to travellers remains, but with a renewed focus on helping our customers recover and develop further.
"This is why we continue to invest in our research and innovation capabilities and to engage with the developer community."
Ropers added: "The COVID-19 pandemic has brought unprecedented challenges to our society as a whole, and the impact we are seeing on the travel industry is no less testing.
"Recent events have highlighted that collaboration is key. Airlines and airports, for example, will have to collaborate more closely with other industry stakeholders to work out how to manage the impact of COVID-19.
"Within the Strategic Growth Businesses team at Amadeus, I have seen first-hand this power of collaboration as we work together in our ambition to weather the current storm."