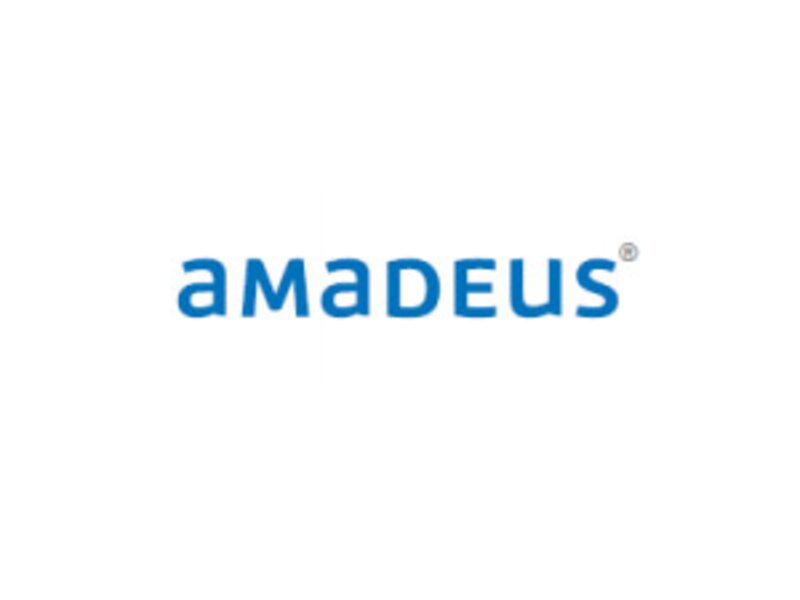 Coronavirus: Amadeus offers free advertising on selling platform for COVID-19 updates
GDS and tech giant sets out support initiatives in latest blog post
Amadeus says it has seen a great response to its offer of free advertising on its selling platform and itinerary documents during the COVID-19 crisis.
In a latest blog post on the coronavirus outbreak, Sol Freixa, global director for travel advertising sales and marketing, travel channels, said response rate has been ten times higher than usual.
The GDS and technology firm is offering free banner advertising slots to partners, including airlines, airports, car rental companies, cruise companies and rail operators, to get vital updates to travel partners and customers.
In an average year banners on the Amadeus Selling Platform Connect generate 7.2 billion impressions across 190 markets. And the firm says it sends over 57 million traveller itineraries with 100% open rates.
Freixa said: "Offering our advertising slots to travel companies and using them to guide travel agencies during their workday, are just some examples of how we're helping our customers during this time.
"We will continue to closely monitor the situation with COVID-19 and work with our customers to explore further options and measures."
In the blog, Friexa set out four ways its customers are using the free travel ads:
When a travel agent makes a new booking, the banner will appear with the specific update. For example, if the travel agent books a flight from London to New York, the banner from the airline operating this flight could appear with important information about flight schedules, cancelation policies, or any other potential disruption the travel agent should be aware of.
When a travel agent retrieves a booking, the banner will appear with information from companies related to that booking. For example, if the travel agent modifies a flight due to a schedule change and the PNR shows a car rental booking, the banner could appear with information from the car rental company about how to make cancellations during this time.
When a travel agent sends the confirmation documents to the traveller or has sent it in the past, the banner will appear directly in the itinerary. For example, if the traveller has new flight details, the banner could include information about guidance at the departing airport, airline customer support contact details, or information from the rail operator at the arrival destination.
When a travel agent uses the Amadeus Travel Platform, a chatbot-driven FAQ will be also be accessible through these dedicated banners. Here the agency community has access to information from different travel companies about impacted bookings, instructions and directions that might be useful in the context of the outbreak.
Freixa added: "Whilst most of the banners are being used for updates from travel providers, our Travel Channels team within Amadeus is also using these banners to share helpful tips and tricks to travel agents around the world.
"This information helps travel agents respond to traveller questions, save time, automate processes as much as possible, and show how to efficiently use our solutions remotely."
The Amadeus blog will be updated regularly by other parts of the business setting out the steps they are taking to support customers.