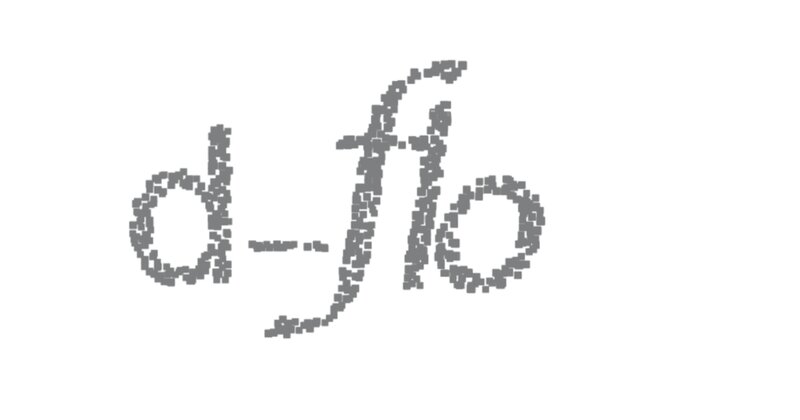 Classic Collection Holidays brings in d-flo's TravelComms for enhanced CX
Tie-up will help luxury operator and trade partners attract new clients and retain existing ones
Luxury specialist Classic Collection Holidays is to offer an enhanced post-booking customer experience using d-flo's communications platform TravelComms.
The On The Beach-owned operator says the partnership will help it attract and retain customers as well as those of its trade partners.
TravelComms software manages post-reservation communications to provide a more personalised experience aimed at lowering costs and maximising revenues and loyalty.
Last week, d-flo announced the launch of its 'Keep it Digital' carbon offsetting initiative TREE(3) aimed at reducing paper use and making digital communications more environmentally friendly.
Colin Brimson, co-founder and chief executive of d-flo, said: "We're very proud to have been selected to help Classic Collection Holidays achieve their goals for this very important area of their customer communications.
"Our approach to all projects with our customers is to understand what they are trying to accomplish and then use our expertise to give them what they want in solutions that add real value to their business.
"We're looking forward to a long and mutually rewarding relationship with Classic Collection Holidays."
TravelComms was developed for tour operators to enhance the experience of their customers before, during and after their holiday by delivering richer, more informative and personalised communications online and offline.
Oliver Garner, chief executive of Classic Collection Holidays, said: "As Classic Collection Holidays continues to evolve and advance, investment in technological improvements, such as the d-flo's TravelComms, are vital in enhancing our customers' experience of the Classic brand.
"This investment will also assist our many agent partners in the travel trade to retain existing customers and to attract new ones.
"We're delighted to have been working alongside d-flo, and look forward to further developments which will enrich our customer communications in all channels."