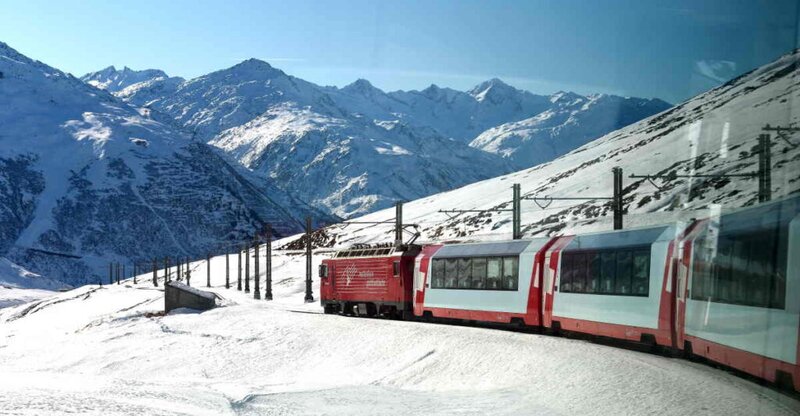 Byway unveils programme of Switzerland rail trips
Start-up seeks to benefit from TikTok and online trends for scenic Swiss train routes
Flight-free travel company Byway has created a Switzerland programme with options to create rail packages from any UK station.
Byway offers agents the option to dynamically package its products and believes the Switzerland programme fits its ethos due to its own commitment to sustainable travel and its rail network.
It said the trips will allow travellers to enjoy newly-announced rail routes including Montreux to Interlaken and a Prague-Basel sleeper train.
Scenic rail options within Switzerland include the Rhaetian Railway, including 196 bridges and glaciers at 2,253 metres above sea level, the 120-year-old Treno Gottardo from Zurich to Locarno via Basel and Lucerne, and the Glacier Express, including the 2,044-metre Oberalp Pass.
Founder and chief executive Cat Jones said: "At Byway, Swiss holiday enquiries include requests for specific scenic routes a third of the time, which doesn't happen with any other European country.
"When beautiful rail routes like the Rhaetian Railway trend on TikTok or feature on TV, we get an influx of enquiries. Rightly so!
"My 25-day family holiday last summer featured a Swiss journey over the Bernina Pass for a night in Italian-speaking Poschiavo, followed by an Alpine descent into Italy on an open-top train. It was my children's highlight (and mine)."
Photo: Tim Adams/Flickr