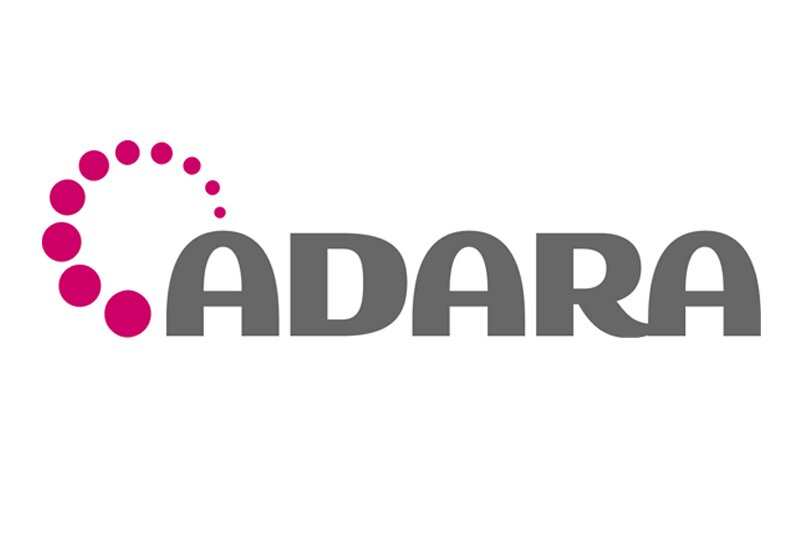 Brits most eager in Europe to book overseas travel once restrictions are lifted, ADARA study finds
Latest analysis of booking and search data finds optimism linked to COVID vaccine announcements
British holidaymakers are the most eager in Europe to book holidays, according to a latest study from ADARA, the travel data insights specialist.
Analysis of booking data has found, despite ongoing uncertainty related to COVID-19, the proportion of international trips being booked by Brits account for 23% in Europe.
Bookings by French customers are second at almost half that level (12%) while Germany and Portugal each account for 8%, Spain 6% and Italy 5%.
Significantly, 56% of bookings from the UK are to non-travel corridor countries with high COVID infection rates.
The ADARA study covers bookings, departures and searches from November 10 to early 2021.
Data shows, across Europe, travellers are either booking at the very last minute or far in advance.
Among UK customer the second lockdown announcement was found to have had a significant impact, as people took advantage of the period pre-lockdown to travel.
From when lockdown was announced on October 31 until it commenced on November 5, Brits departed on trips at four times the level prior to the 31st.
This was driven by a 50% increase in bookings during those few days as people rushed to get home or to family members.
Spikes in bookings and searches were also found to be related to the announcements about the efficacy of COVID-19 vaccines.
Brits recorded a one-day booking surge of 19% after the Pfizer announcement, 10% related to Moderna's and 28% after AstraZeneca's.
The latter also led to a 154% week-on-week increase in searches for international holidays.
The Adara data shows the UK consumer is booking more international holidays than domestic – 81% versus 19%.
In France, holidaymakers are opting for staycations with over half (53%) booking domestic trips.
In Switzerland and the Netherlands just 9% of travellers booked domestically while 91% booked internationally.
Bookings to the US from the EMEA region have fallen from 9% to 5% of outbound trips, Adara saying this could be linked to increasing infections recent political uncertainty.
France received 12% of EMEA bookings, Spain 8%, Portugal and Saudi Arabia 6%, the UK 6%.
Central European countries receives around 18% of bookings within the top 10 destinations – up from 17% in 2019.
ADARA said COVID uncertainty is still having an impact on booking behaviours.
Customers are either booking and departing immediately or are looking at dates in the future when they are confident travel will return to some sort of normality.
Booking-travel windows remain shorter than in previous years with the 0-14 day window accounting for a 30% share this winter.
Pre-COVID, the last minute booking window accounted for just 18% of bookings. Bookings over 90 days in advance are also accounting for 30% of the total.
Carlyn Corda, ADARA chief marketing officer, said: "What was historically a period dominated by short haul trips to European cities or long haul trips to escape to the sun has changed to become short breaks planned quickly.
"Consumers have adapted the way they purchase travel to reflect ongoing uncertainties. However, the appetite for booking holidays is still there.
"We know that the desire to explore is a fundamental human drive, and that travel is set for a big bounceback as vaccines roll out and people feel more comfortable.
"For the travel industry, it's clear that in the meantime there is still opportunity – as long as brands can convey their ability to deliver on a safe and responsible experience for customers.
"We are at the beginning of the end of the pandemic restrictions, but while we wait for the impact of global vaccine programmes, travel-loving Brits will find ways to scratch their holiday itch – if they can do so safely and securely."