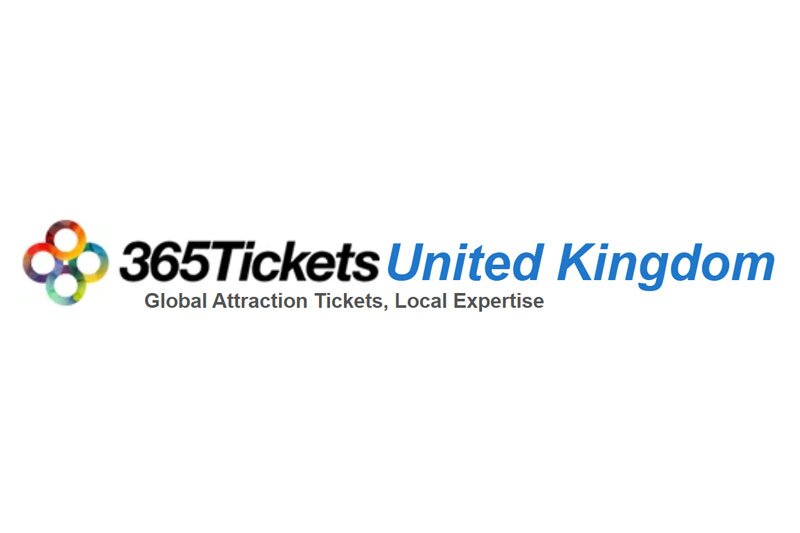 AttractionTickets.com acquires 365Tickets domain to grow in UK and Europe
The site was an OTA owned by Merlin Entertainments before it failed this year
AttractionTickets.com has acquired the 365Tickets domain name to boost its UK and Europe portfolio.
The tickets site hopes 365Tickets, which was Merlin's largest OTA before it failed earlier this summer, will 'compliment' its position in the market as a specialist of the major theme parks in Florida and Paris.
The 365Tickets brand ranked well in search for UK attractions and had success in creating packages, such as the London Eye with Tower Bridge. It also ranked well for European attractions in destinations such as Venice.
AttractionTickets founder and chief executive Olly Brendon said: "We were attracted to the 365 domain because they ranked particularly well for UK and European attraction terms. This was due to the strength of their domain authority, backlink portfolio, high trust score and longevity.
"They held multiple top-three rankings for primary keywords in areas we are targeting for growth, so the acquisition of this domain complimented AttractionTickets.com perfectly."
He added: "We are looking to expand our products to destinations that we can sell to, which seem to be fewer and fewer by the day. We believe Europe will be opening up sooner than the US, so we want to be able to sell that."
Sister brand DoSomethingDifferent.com already sells tickets to UK and European attractions.
The migration work into AttractionTickets.com has been done by digital marketing agency AddMustard, which also worked on the migration of lowcostbeds and Monarch into Loveholidays.
"Migration now complete and we're getting good SEO [search engine optimisation] benefit," said Brendon.
He added: "I would expect further consolidation in all sectors of travel during the next six to 12 months via mergers, acquisitions or asset purchases.  There is often more value in domain assets than company owners realise. Although the founders of 365Tickets were devastated that the company had failed, they were pleased that some of the value that they had worked so hard to create over 20 years had been preserved."