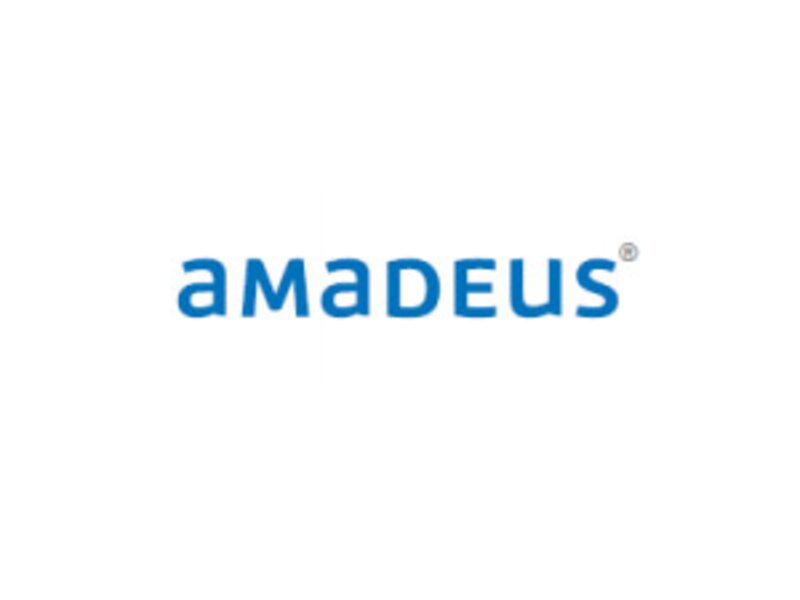 Amadeus and Couchbase deepen partnership to support recovery of travel partners
Deal expected to help firms react more quickly to changing customer needs and demands
Amadeus has expanded a partnership with cloud-native database Couchbase to allow it to scale services and improve integration with third parties.
The leading European GDS and travel technology provider says the deal will allow it to support its clients adapting to changing market conditions and embrace personalisation.
Couchbase is an enterprise-class, multi-cloud to edge NoSQL database that will allow Amadeus to scale its levels of service and deploy applications quickly.
Couchbase's already powers a number of Amadeus applications in search, shopping and merchandising for airline and hotel customers.
Amadeus said it will be adding more in line with evolving industry needs and develop new applications to support the industry.
The firm said Couchbase's features, such as integration with Kubernetes, are "an important element of this strategy, as well as its ease of use for developers, coupled with the agility and scalability to help solutions ramp up and complete faster".
Since adopting Couchbase Amadeus developers were said to have achieved a significantly decreased time-to-market due to reduced data friction and easier integration.
Sylvain Roy, senior vice president technology platforms and engineering at Amadeus, said: "Supporting the recovery of the travel industry is our prime objective.
"We are currently in a highly challenging environment, where the industry is having to react at speed to changing traveller needs and demands.
"The ability to develop new travel applications and functionality quickly, whilst ensuring those that our customers already rely on continue operating at peak effectiveness, is critical.
"Couchbase's database makes it much simpler for our engineers to focus on what they do best: solving our customers' business challenges – all the while improving collaboration with partners and developers.
"Our growing partnership will help us deliver the enterprise-class performance, scale, flexibility, reliability and traveller focus that our customers need, enabling us also to innovate more freely in key areas such as merchandising, NDC or loyalty."
Matt Cain, president and chief executive of Couchbase, said: "Amadeus is one of our largest and most important customers, and how they have used our technology is nothing short of impressive.
"Amadeus has built a truly scalable platform that enables them to dynamically adjust service levels as needed and simultaneously drive future innovation aligned to their digital transformation initiatives.
"We are proud of our partnership with Amadeus and the role we've been able to play in helping them provide delightful experiences for their customers in ever-changing circumstances. We look forward to further supporting them in powering the recovery of the travel industry."