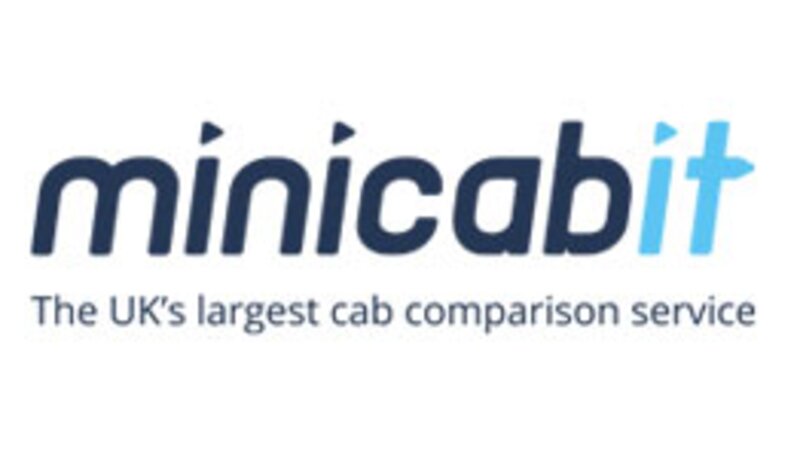 Minicabit primed for rebound as it agrees booking.com deal and expands fleet range
Private hire taxi booking app increases number of cab dispatch systems it is integrated with
UK private hire taxi comparison minicabit has secured a partnership deal with booking.com as it expands its reach of fleets.
The firm, which won the Travolution Best On The Road award for ground transportation firms last year, says it is primed for the return of travel as pandemic restrictions ease.
During lockdown, it's portfolio of fleets has been significantly enlarged with integration of additional dispatch software systems taking the total to nine.
Minicabit was previously inregrated with Autocab, iCabbi, CMS and Cab Treasure, and it has now added Cordic, Cab9, Datamaster, InsoftDev and Marandy.
These fleets can now accommodate minicabit bookings within their existing workflow to work with the minicabit and premium chauffeurit booking platforms.
The firm said it has spent the recent lockdown "retooling and preparing its platform for new and exciting capabilities which will benefit a wide mix of private hire operators".
Minicabit is working with booking.com as the OTA expands its coverage of its pre-booked taxi service around the UK.
The firm said it is now one of Booking's largest pre-booked taxi partners in the UK and customers can pre-book cabs up to 12 months in advance for travel to and from airport and transport hubs.
Amer Hasan, chief executive of minicabit, said: "After a rollercoaster year for the cab sector, we're really excited about how our new platform capabilities can help local cab operators bounce back as they enter this new normal over the Spring and Summer."
Minicabit says it has seen its demand fluctuate since the first impact of COVID-19, with a significant increase across the UK for regional journeys, particularly for staycations.
Trips to and from rail stations now account for 34% of minicabit's overall searches, and its average booked fare has increased from £42 pre-Covid to £57.
Over 70% of minicabit's 800 Cab Operator partners are based outside Greater London, including many rural locations.