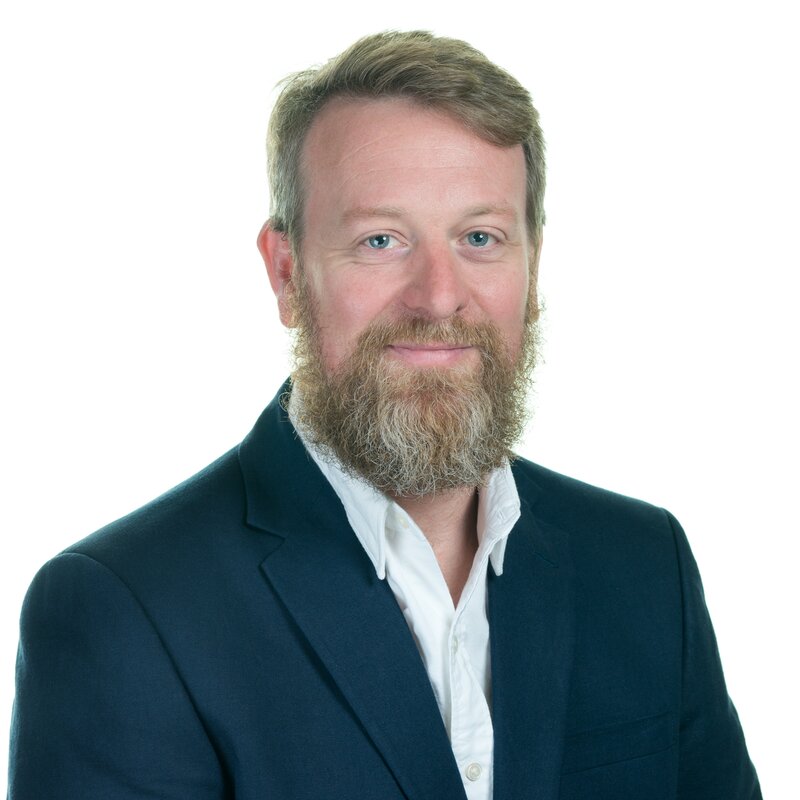 Tigerbay develops flight booking integration to Sabre
The platform will leverage Sabre's shopping APIs for its customers within the special tour operator segment
GDS and travel technology provider Sabre Corporation has has signed a new, multi-year agreement with UK-based reservation and inventory platform Tigerbay,.
Under the agreement, Tigerbay has integrated Sabre's shopping APIs into its proprietary platform, ensuring that its customers have access to Sabre's advanced shopping capabilities and content.
The new deal with Sabre will help Tigerbay "elevate" its shopping and booking process for its agency customers and "places Tigerbay at the vanguard of addressing the travel industry's changing demands".
By collaborating with Sabre, Tigerbay aims to offer a more "streamlined booking experience tailored to the diverse needs of specialist travel brands".
Saga Travel Group, Newmarket Holidays and Beachcomber Tours have all chosen Tigerbay as the firm's preferred platform.
Carl Morgan, managing director of Tigerbay, said: "This partnership represents a pivotal moment in our journey to continuously innovate and enhance our offerings. Sabre's marketplace includes travel content from more than 400 airlines. Tigerbay now has access to a full spectrum of bookable content.
"At Sabre, we constantly seek ways to amplify the capabilities of our platforms," said Richard Addey, senior regional director, Western Europe & Africa of Sabre Travel Solutions.
"Tigerbay has extensive expertise in travel technology especially in the tour operator space.
"Our decision to partner with them marks not only a nod to their legacy but a confident stride towards shaping the future of travel tech solutions for travel buyers throughout EMEA."