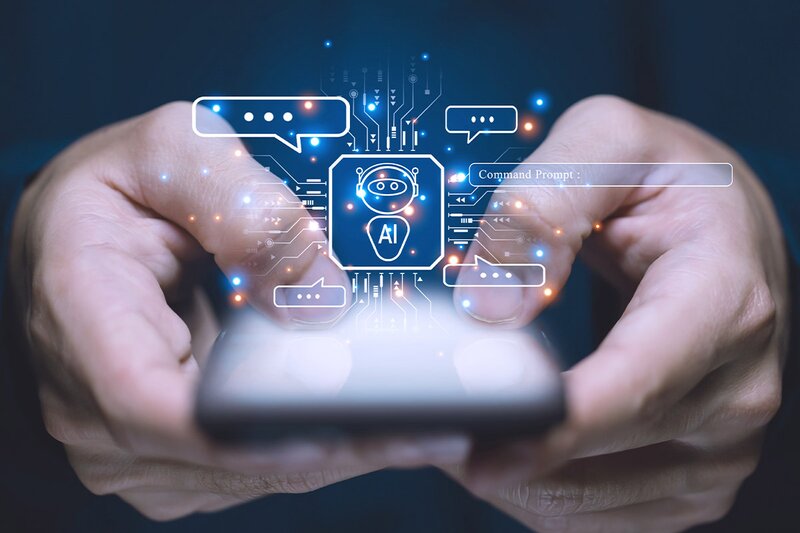 More than a quarter of travellers plan to use AI over the holidays
79% who previously used travel AI said they are likely to use it again
AI-powered travel assistant company GuideGeek has unveiled research that more than a quarter of travellers said they plan to use AI to help plan their trips over the holidays.
Data from the GuideGeek's creator, Matador Network, and its recent survey of 1,200 travellers, revealed 25.8% of respondents said they will use AI to plan their travel for this year.
10.2% said they are "very likely" to use AI and 15.6% said they are "somewhat likely" to use it.
It also revealed that 64% said they have either used AI to research or plan travel, or plan to in the future.
"For many people, the holiday season is without question the most hectic part of the year, especially if there is travel involved," said Ross Borden, CEO of Matador Network.
"This year GuideGeek is giving you the gift of time. You can plan your whole holiday vacation - from choosing a destination to booking a flight and hotel and making dinner reservations - before you finish your mug of hot cocoa."
79% of survey respondents who previously used travel AI said they are likely to use it to plan their holiday travel.
It found that 15% of those who have yet to try travel AI say they are likely to use it for the first time during the holidays.
In fact, 85% of those who say they use travel AI as a tool to stay within their budget plan to use AI for holiday travel.
Borden said: "One of the hallmarks of the holidays is going back to your hometown or traveling long distances to see family and friends.
"If it's been a few years, a lot has probably changed. Maybe your favorite diner closed but a great new cafe opened up.
The bar you went to in college has a new name and the old movie theater is now an entertainment complex. GuideGeek is great for planning customised itineraries, but it can also help you rediscover a familiar place."