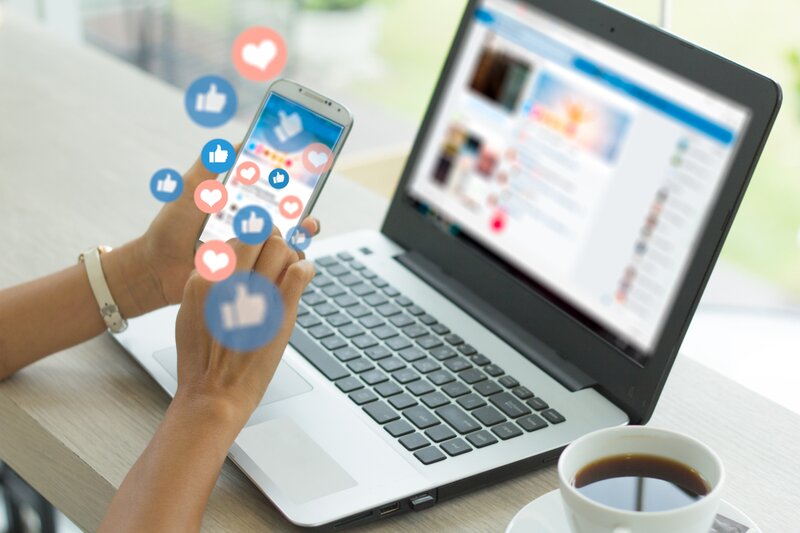 Joyned and TravelUp join forces with new global partnership
TravelUp can now "typically enjoy a higher conversion rate of 10%"
Social commerse-as-a-service startup Joyned has announced a new partnership with TMC TravelUp, to supply its social booking solution Joyned Booking to TravelUp visitors across the globe.
It it is now available within TravelUp's hotel booking and package holidays verticals, with future plans to deploy the software onto its flight-only vertical.
As well as improving engagement and conversion, it provides partners with data-driven insights to optimise offers and increase retention.
"In an era where social verification holds immense importance, the need for travel sites to engage consumers effectively has never been more important," said Craig Ashford, chief commercial officer of TravelUp.
TravelUp chose to partner with Joyned due to its "advanced technology and unique market proposition".
He said: "Joyned Booking brings a social feel to the TravelUp experience, allowing consumers to share holiday, hotel, and flight options with those that they are traveling with or simply with friends and family of whom they highly value their opinion, facilitating direct endorsements from connected peers."
By implementing Joyned Booking for groups, travel sites like TravelUp can "typically enjoy a higher conversion rate of 10%" and an increase in overall website revenue.
It can utilise encrypted data on sentiment analysis, price perception, and mapping of the group booking customer buying journey.
Jonathan Abraham, CEO of Joyned, said: "We're thrilled that TravelUp's forward-thinking team has recognized Joyned as leading innovators in social commerce for travel and have decided to embark on this journey with us.
"This collaboration makes our social booking solution available to more travellers around the world as we strive to bring our partners an unparalleled opportunity to streamline their operations, improve customer service, and redefine the travel booking experience."