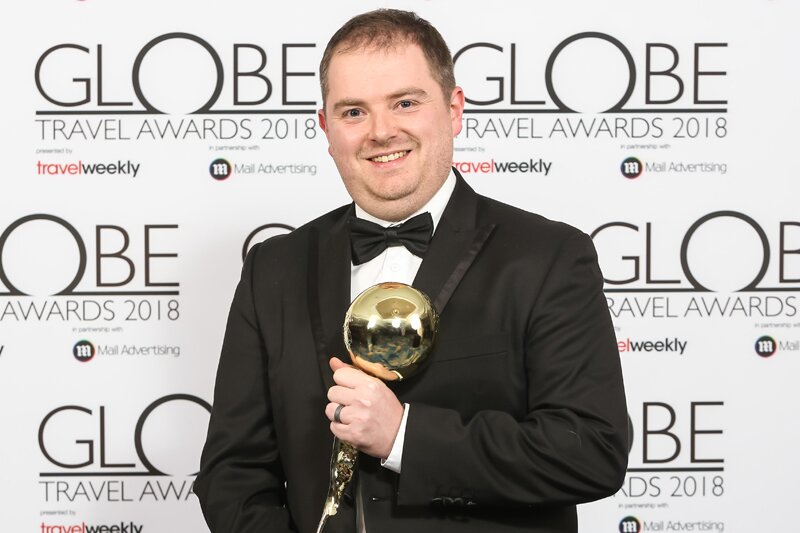 Zen3 scoops Travel Weekly Globe innovation award for Sayint AI tech
Call centre analytics technology developed in partnership with OTA Teletext Holidays Continue reading →
Zen3 followed up its double success at last year's Travolution Awards by scooping the Innovation in Travel Globe Award sponsored by Travelport.
The Indian technology firm won Travolution's Best Technological Innovation and Best Use of Data awards last November.
Zen3's Sayint call centre analytics technology has been developed in partnership with online travel agency Teletext Holidays.
Teletext partner Truly Travel has deployed Sayint in its Indian contact centre to record and analyse every customer call.
The technology turns this into text and uses artificial intelligence to give businesses insight into how its agents deal with clients.
James Lever, Zen3's solutions team chief technology officer, said winning the Globe award was a huge achievement on the back of its success at the Travolution awards.
"It's a fantastic honour to be awarded this prize," he said. "This is great for us to be recognised by the industry and a player like Travelport."
Lever said the Zen3 team in India will be celebrating its latest success and he was proud to be a part of a firm bringing pioneering technology to the travel industry.
"Artificial intelligence has been in existence for a while now but it's about how you apply it that's really important," he said.
"Sayint allows businesses to have confidence that their staff are working in a way that reflects their values in a way that's never existed before.
"Today you can know precisely what your best seller does and that can help you retrain your other staff to do the same."