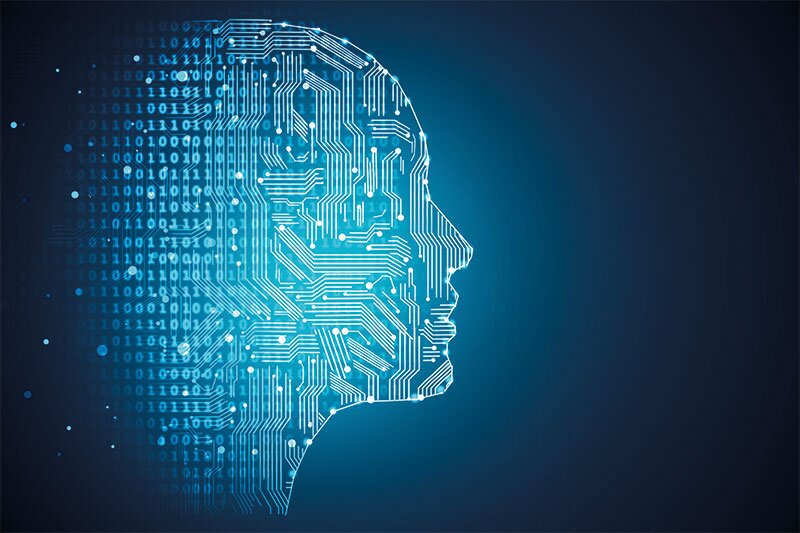 'The Phantom of the Algorithm': Holiday Extras unveils AI-powered show-finder
New tool uses AI to suggest best theatre picks
Travel ancillary company Holiday Extras has launched its AI-powered theatre show finder.
The software allows theatre goers to work out if they're better suited to defying gravity in 'Wicked' or making sure you're in the room where it happened in 'Hamilton'.
By answering six simple questions about how they want to spend their evening, theatregoers are presented with a personally curated list of recommendations. It searches more than 2,500 combinations of theatre tickets and hotels.
The Show Finder tool can be used to find the best price on tickets and theatre break pairings alike, allowing customers to take in a show with a nearby hotel or grab dinner before the curtain goes up.
Holiday Extras uses its 40 years' experience of using technology to match people with the right break to find hidden gems and unique performances as well as all the most popular shows.
"We realised there were so many shows this season, our customers were asking us for a hassle-free way to pick the one that was right for them," said Sean Hagger, managing director of Holiday Extras Shortbreaks.
"With a multitude of genres that appeal to diverse groups and ages, we wanted to make it effortlessly fun to curate a personalised selection of shows.
"With our expertise in travel technology and our experience matching extras to holidaymakers it was a simple step from there to building an AI show-picker, so anyone who wants to take in a show but isn't sure which one's for them now has a solution."