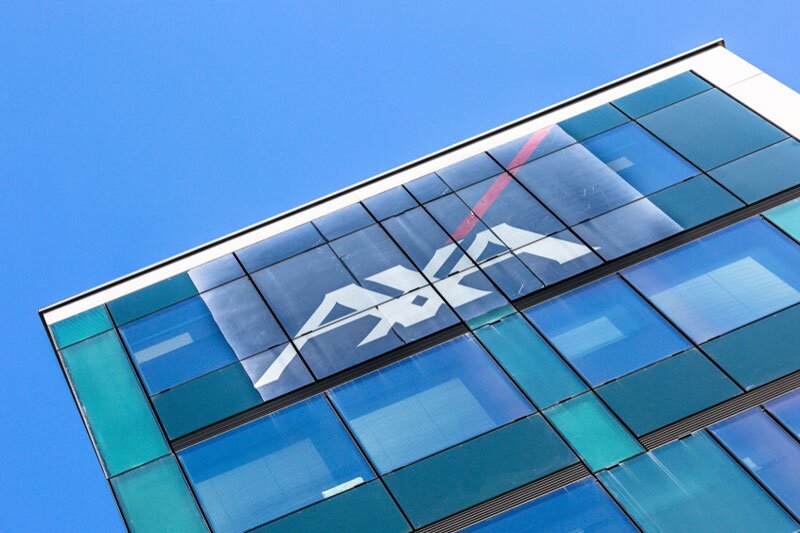 AXA launches WeChat Mini Program
Portal to offer travel insurance policies to Chinese travellers
Travel insurance provider AXA Partners has launched its first WeChat Mini Program to offer policies to users of the dominant Chinese messaging app.
AXA Go is managed by AXA TianPing, the firm's branch in China, and is fully integrated into WeChat Go, WeChat's open collaboration travel portal that connects global partners to address the needs of Chinese travellers.
AXA Go will focus on three stages of the travel experience: before travel, during travel, and after travel.
The before travel stage of AXA Go will allow users to plan and pay for travel insurance, assistance products and services according to destination. The Mini Program will then store all policy information, such as insurance coverage and telephone numbers, allowing users to access it at any time.
The second stage of the travel experience, during travel, allows AXA Go customers one-click, 24/7 global emergency access to AXA assistance, as well as access to AXA customer service for safety and security information regarding destination-related occurrences such as natural disasters.
In the post-travel phase, AXA Go provides online claims and follow-up services including a welcome back gift and automated earnings in their membership program.
Jerome Itty, chief executive officer of AXA Partners Asia, said: "We are proud to provide Chinese travellers with an exclusive on-demand access to travel insurance, assistance, and other key travel services, all through the convenience of the AXA Go Mini Program on WeChat.
"The unique and innovative AXA Go Mini Program, fully aligned with AXA's payer-to-partner strategy, will help WeChat to enrich their customers' experiences."