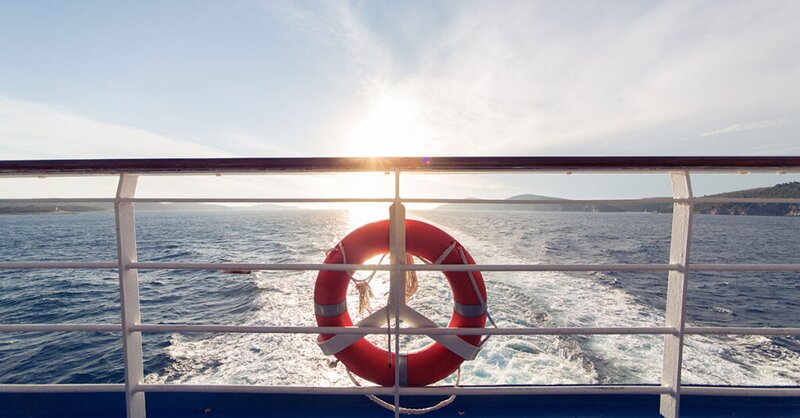 Widgety to provide cruise content to Inspire Group to boost agent sales
The retailer has reported strong demand for cruise and is looking to boost its travel advisors' confidence and knowledge
The Inspire Group has partnered with Widgety in response to "strong demand" for cruise.
The Cheshire-based company said it has signed an agreement with the travel technology firm to help agents answer cruise-related questions and to give them the confidence to sell cruises confidently both in store and online.
Through using the technology firm's app, agents can gain access to up to date customer itineraries, ship guides and pricing quickly and easily directly from the majority of ocean, river and expedition cruise lines selling within the UK.
Managing director of The Inspire Group Europe Lisa Henning (pictured) said the "one-stop-shop" app will be particularly helpful for new to cruise agents.
"We are always on the lookout for new and innovative tech to assist our independent travel advisors and this app has gone down exceptionally well with the team," she said.
"It really is a one-stop-shop for all things cruise related, from a video gallery to showcase the best of itineraries and ship facilities, through to how excursions are managed, dining options and much more.
"It's particularly helpful for new to cruise agents or those wanting to improve their cruise offering, and a huge time saver for agents as all the information they need is in one place instead of searching around multiple platforms."
Henning added: "We are currently seeing a very strong demand for cruise and having more product information available to our team will certainly help us maximise sales and provide a higher level of customer service."